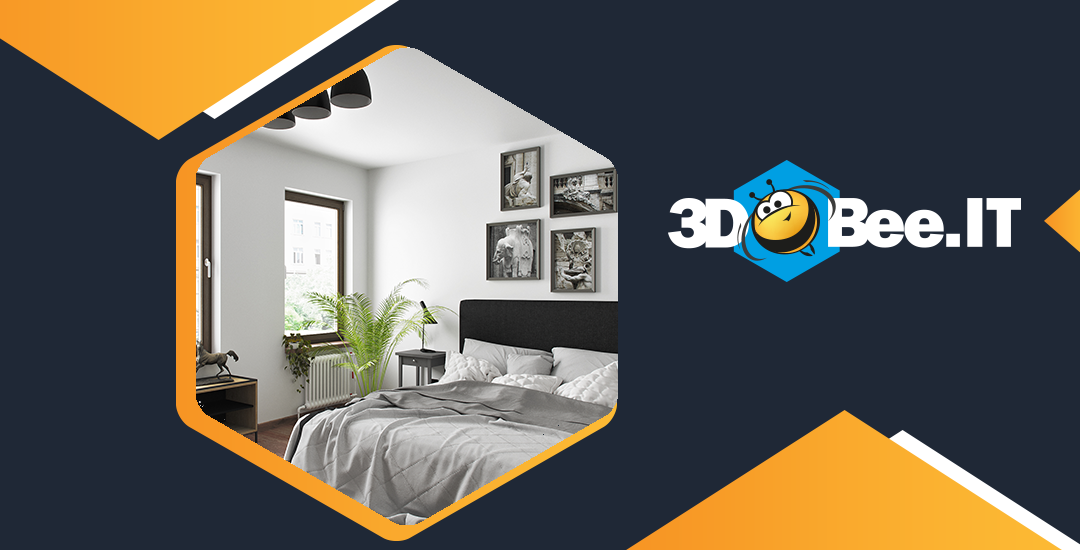 Hi there!
Welcome to 3dbee.it – your resource for quality 3d assets! We've put together a base room and some assets to help you take our service for a test drive. This is a step by step guide to get you started.
Step 1: Register and install our app
Head over to https://3dbee.it/how-it-works/ for detailed instructions on accessing our library. Follow points 1-3 to get our application set up and ready to go!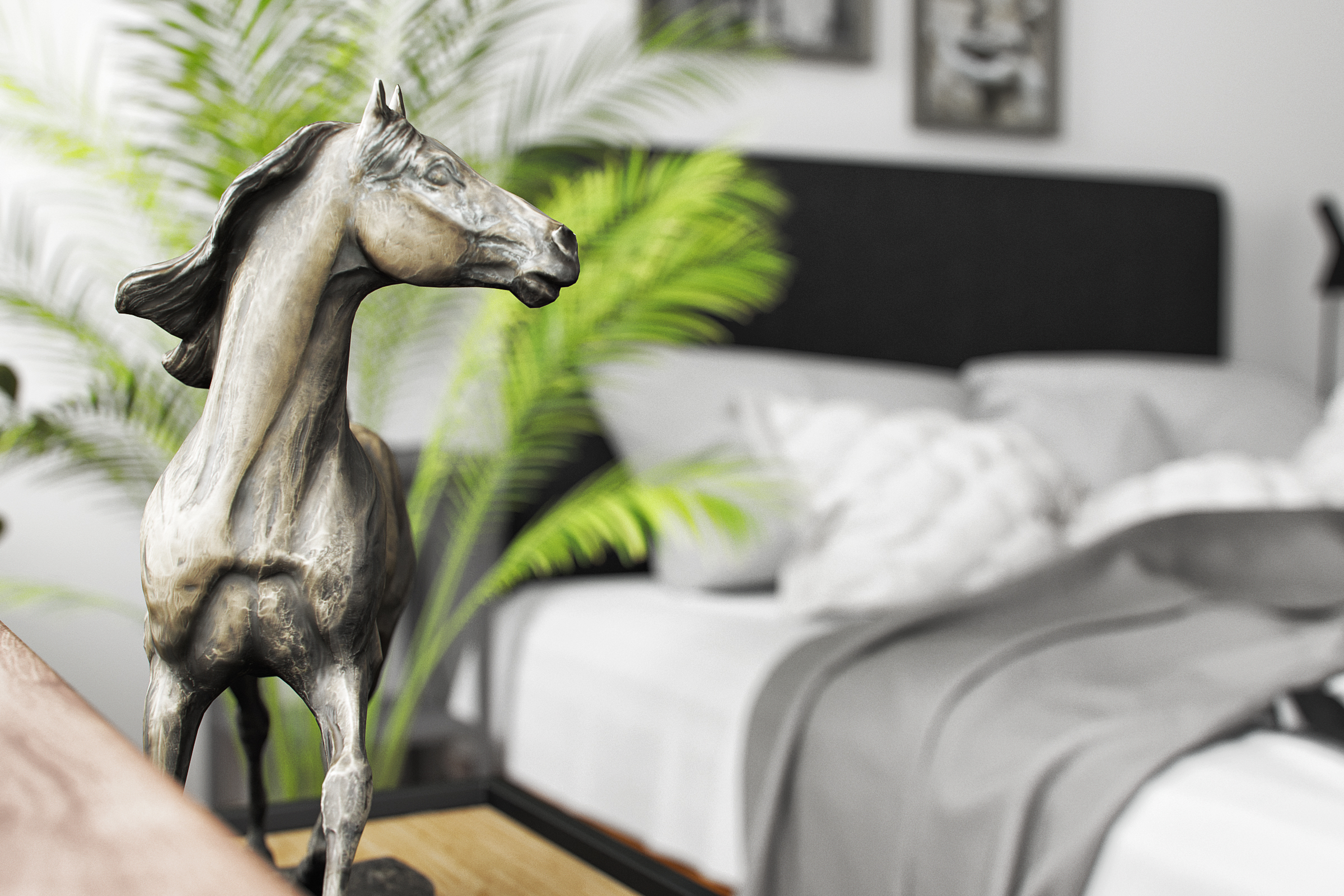 Step 2: Run 3ds Max
Ensure our application is running, launch Max and create a new scene to add our assets to!
Step 3: Look for the Free Bedroom category
Browse the (Free Bedroom) category from the application to find our free base room scene and assets. Hit the icon on the top right of the upper middle panel to toggle between list and tiles view.
Step 4: Download the base room
In the app, select the base room asset and hit "add" on the top panel of the app's UI.
Assets that are "added" are now part of your library and can be downloaded.
These assets are 100% free, and none of your credits will be used in this process.
You'll then see the "add" button change to "download". Hit "download" to download the base room asset.
Step 5: Add the room to your scene
When the download completes, simply select your asset and either drag and drop it directly into your Max viewport, or hit the "+" icon to merge it into your scene. Piece of cake!
Repeat the process for any other asset you'd like to add to your scene later. Our app will generate the shaders with the textures of each asset for your render engine, so all you need to do is layout, light and render!
That's it! Have fun!