high quality, photorealistic & production ready 3D models & 3D scans
learn how it works

high quality, photorealistic & production ready 3D models & 3D scans
learn how it works

3DBee assets used in interior scenes
3DBee app =
faster workflow
Our app allows you to drag assets directly into your DCC application speeding up the scene creation process. Take our app and our free assets for a test drive. You can test it without an account and commitment free. Simply download the app and start using the demo acount free of charge.
3DBee app works great with: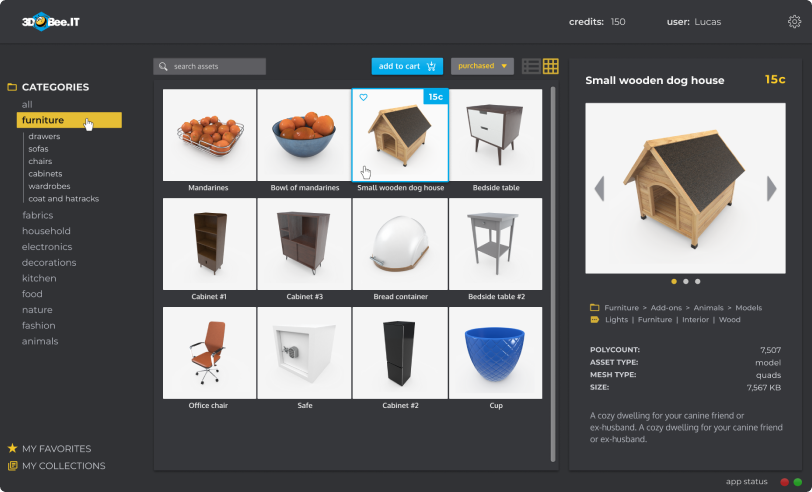 CLEAN TOPOLOGY
(WIREFRAME)
(WIREFRAME)
(FINAL RENDER)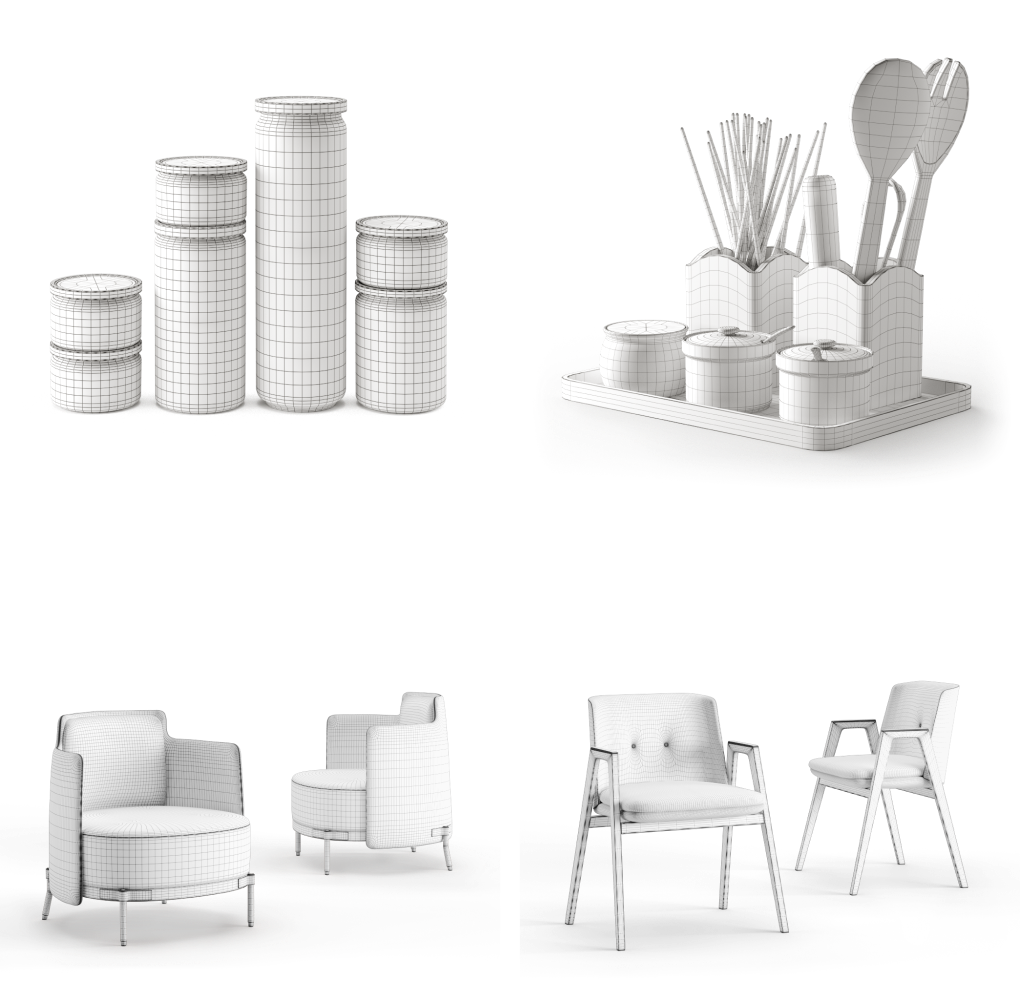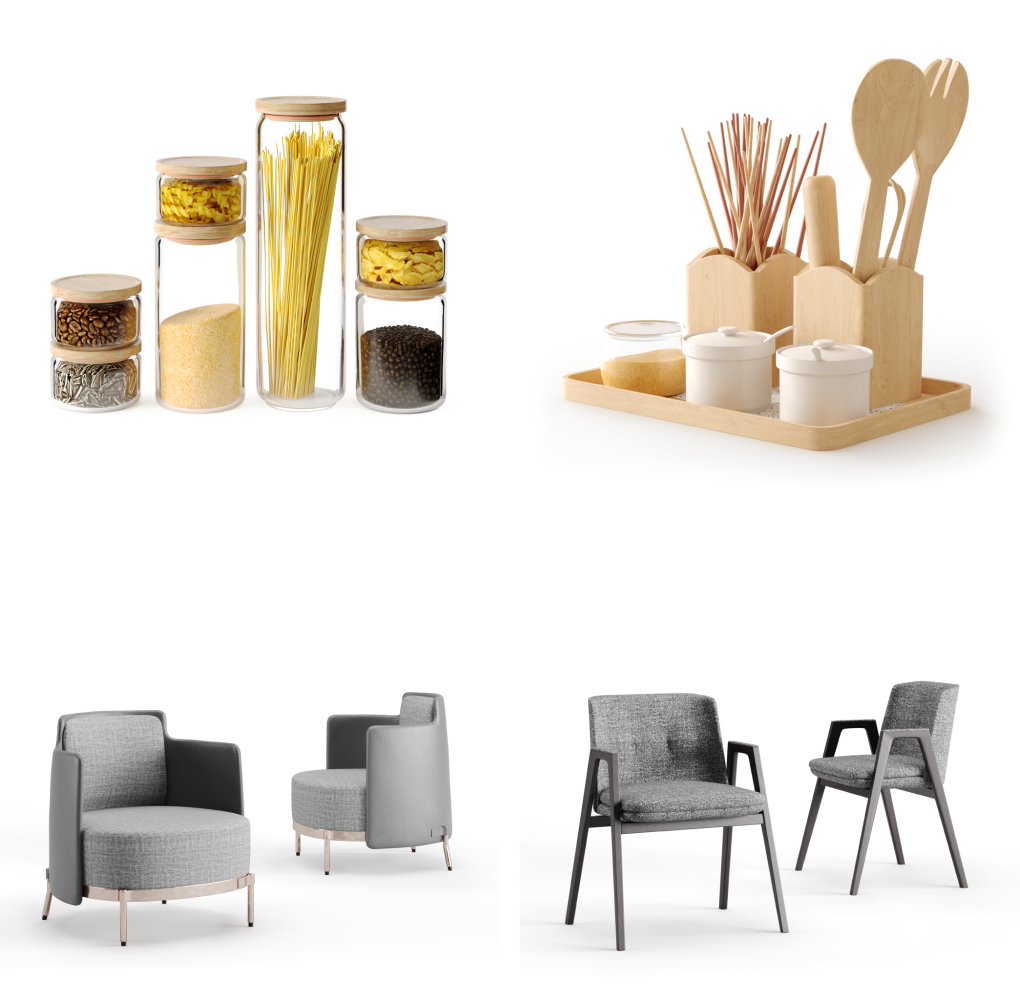 EQUALS QUALITY
(FINAL RENDER)
(WIREFRAME)
(FINAL RENDER)
AS FAR AS QUALITY GOES - DETAILS MATTER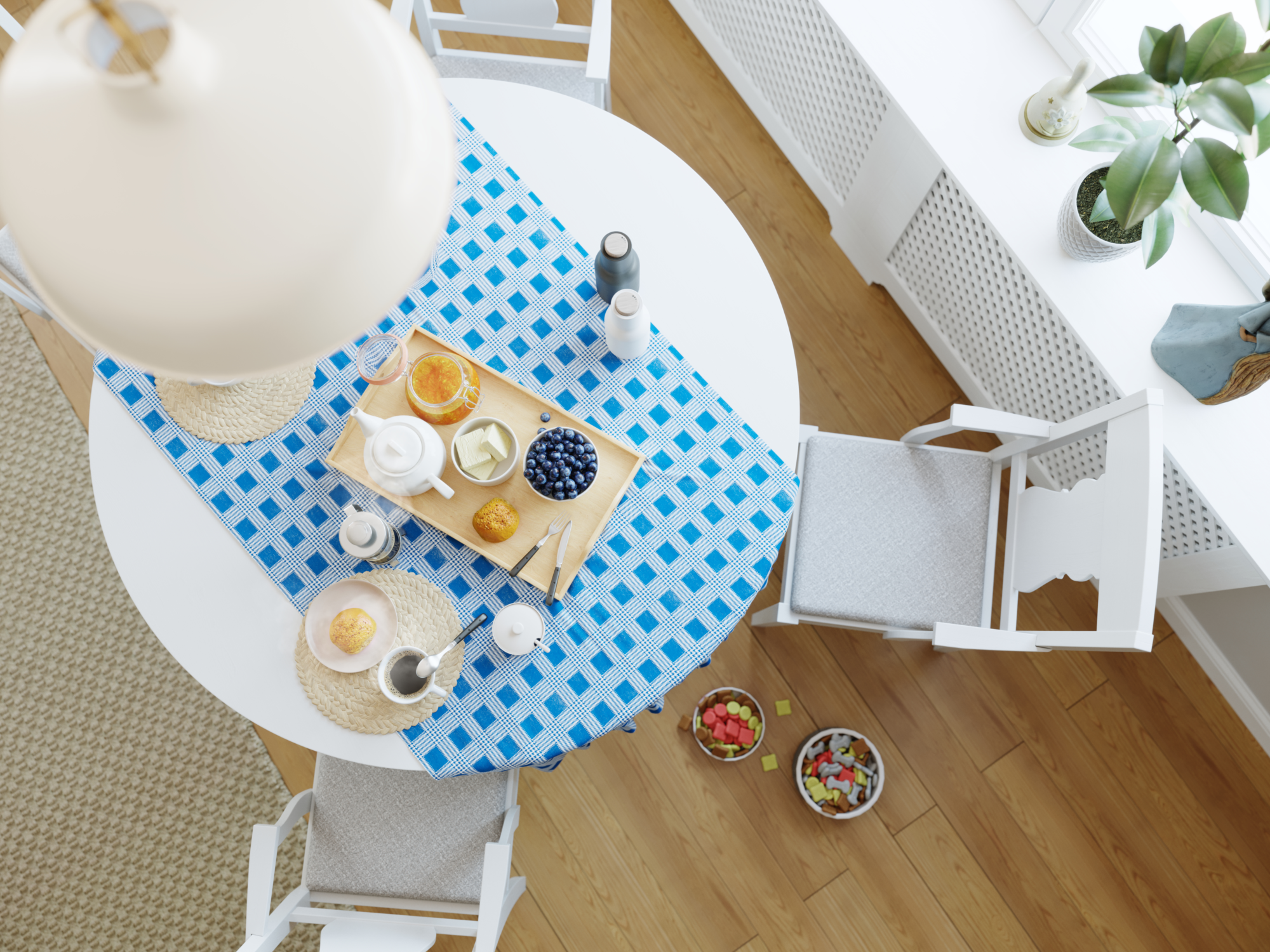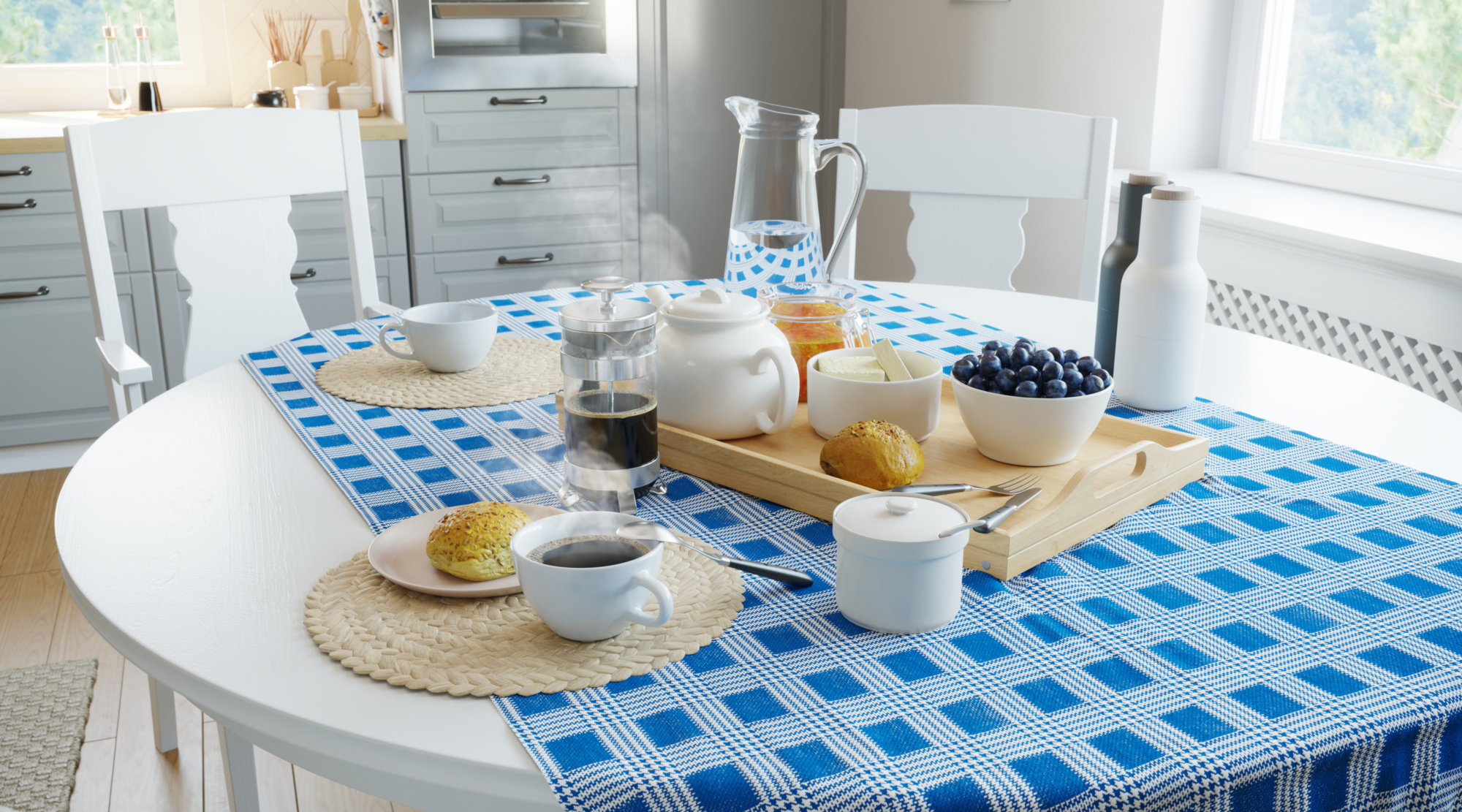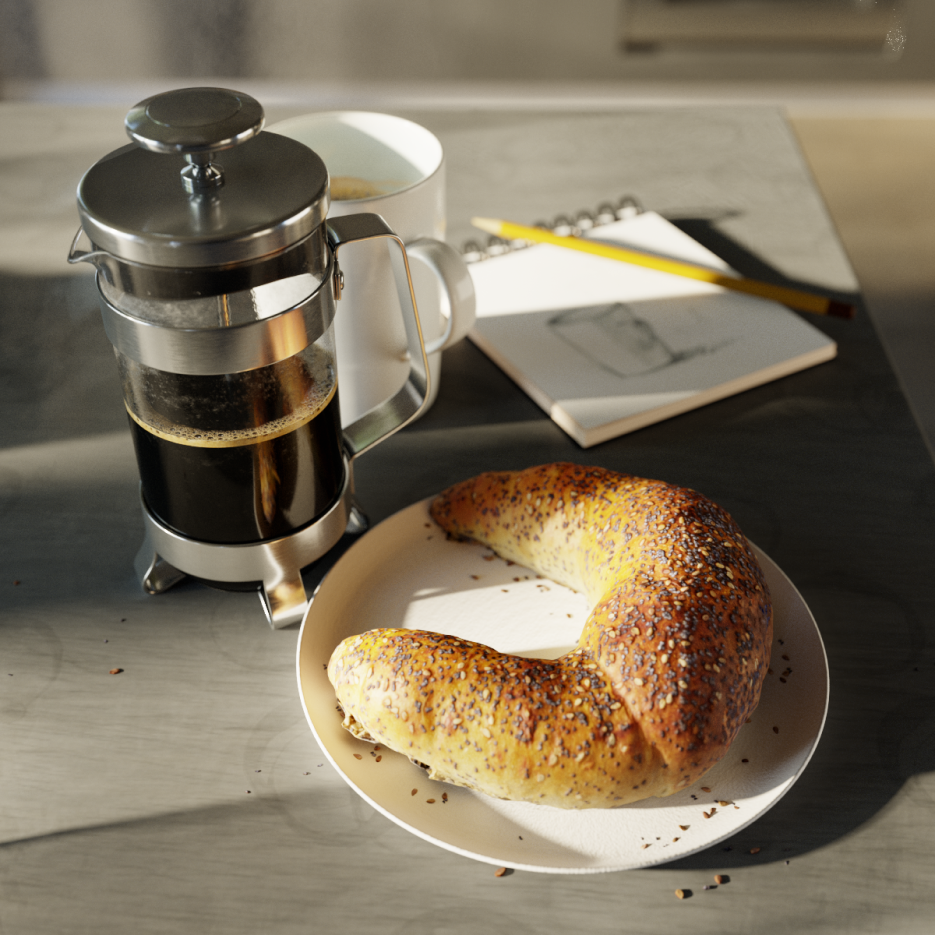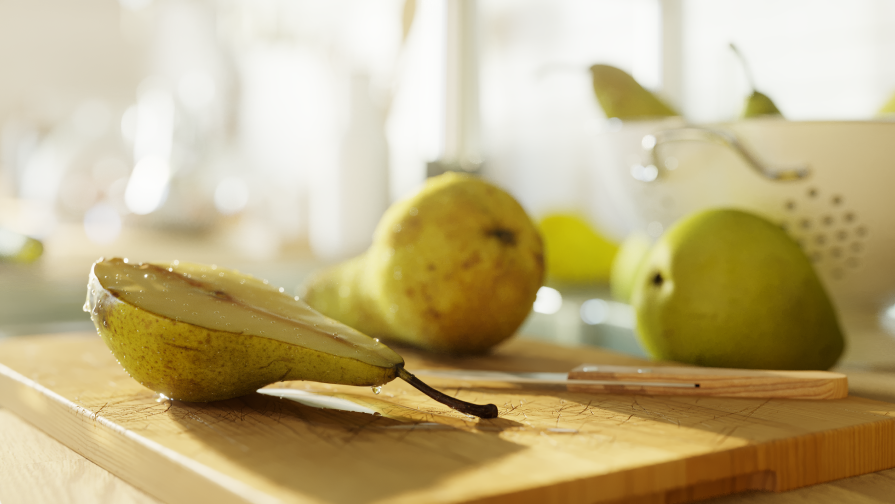 all assets are fully render ready, no need to tweak or configure manually

simply drag & drop assets onto the scene

high quality, quad, UV unwrapped, clean & optimized topology

assets are constantly maintained and updated

all assets have textures and materials included

fully compatible with 3ds Max, V-Ray, Corona, FStorm and more
growing library
our team of artists adds assets on a weekly basis, they include hand modeled and scanned assets
Want to include your assets in our library? Shoot us a message.
app and plugins
browse & manage assets through our app, easily integrate with 3ds Max and automate shader creation
Who can benefit from 3DBee?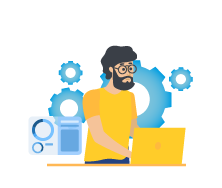 freelancers with a growing client base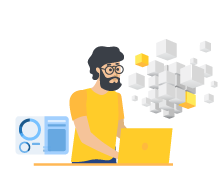 artists who'd rather focus on other aspects of production rather than modeling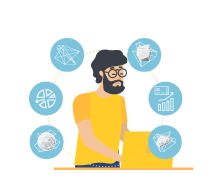 anyone with a need for professionally crafted 3d models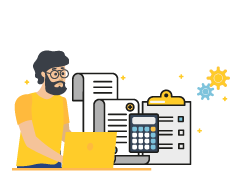 small studios that want to produce more work with less time and a small team
3DBee app integrations







2017, 2018, 2019 support
as working beta
coming soon


full integration with the 3D application to replace the workflow of downloading and importing assets manually
automating material set up for your render engine
achieving photorealism through exceptional quality of models and materials
making asset management and layout tasks accessible, simple & easy
standardizing models (topology, UVs, scale, resolution)
creating flexible and cost efficient subscription models
customer support that is always available and ready to help
3DBee team and production
Ah, that warm feeling you get when you're about to launch a render of your architectural visualization, fully assured that you'll make the deadline, with hours to spare. Maybe you'll treat yourself to a nice cold beer with your mates, or watch the next episode of that awesome series you've been wanting to invest in. Sounds nice, doesn't it? Except we all know we might as well be dreaming, because the odds of a 3d job panning out that way are abysmal. But what if you could shave time off of a big bottleneck in your pipeline, and focus on designing the big picture instead of every individual element in your scene? That's where we come in. Our service allows you to audition different 3d assets that are a must in most archviz projects, without having to hand model them yourself! On top of that, you can lay them out in your scene without a fuss AND have all of their textures connected to materials from your favorite render engine, off the bat! And this is just the beginning!
Enjoy a few Bee-hind the scenes photos from our growing Hive 🙂 – oh, and remember, next time you've got an impossible deadline to beat, bee cool! We're here. ? ?
3D Scanner Operator
Michal is a 3D point cloud transformer. A Photogrammetry & Photometry expert that can scan anything that doesn't show his reflection- one has to have some rules to keep the soul safe.
When not scanning, he enjoys spending time in his second house in the mountains, but his usual weekends leave him with 1000 photos from there and he dumps them on the scanning software first thing Monday morning to generate yet another mesh.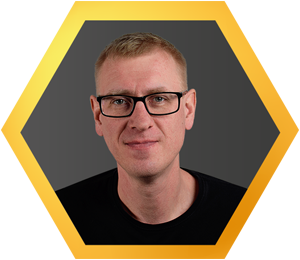 3D Scanner Operator
Robert is the scanning team's lead. Thanks to his attention to details and precision-oriented thinking nothing gets lost here, both space-wise and time-wise. Thanks to him, processes and objects know where they belong, and the perfect point clouds are passed to the next stages of manufacturing the final scan assets.
A big fan of moto sports, he loves to spend time beating old records on roads of Nürburgring and other virtual places.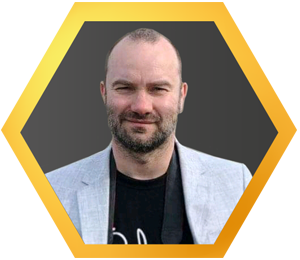 Company Director
Tomek The Eagle Eye. Tries to make sure that everything is working correctly from a bird's eye view, making sure that the team never loses the big picture. Like an owl, he likes to spend whole nights up reading books about all sorts of exciting stuff and even an occasional novel.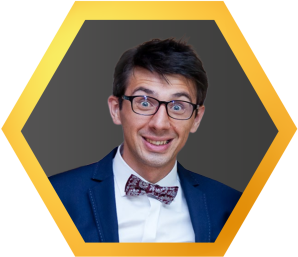 Product Manager
Lucas likes organizing things and making sure tasks move forward efficiently. He's a perfectionist and someone who deeply cares about little details (all too much sometimes). He brings the team together and ensures the project's goals are met in a timely manner. He has a good eye for aesthetics which often comes handy when tweaking UI and UX of the product. His passion for designing and creating clearly shines through in the products he helps build. Lucas has unlimited reserves of energy and some say it's because of all that running he does.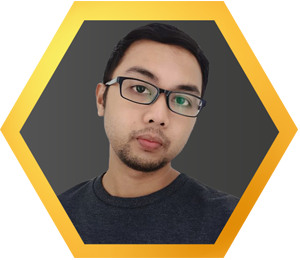 Frontend Developer
Herald is a digital nomad who loves web and game development, gaming and hiking. Initially a game developer, he's now honing his skills in developing websites with a touch of HTML, CSS, PHP and jQuery.
He builds the style, layout, look and various functions of the website. Building the 3DBee website and keeping it in check is his job, and he does it under a tree with a cold breeze, who doesn't love that?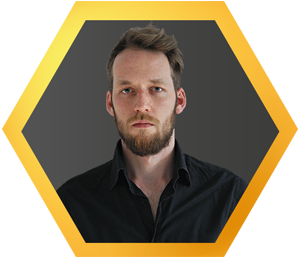 Rendering Specialist and Content Creator
During his time at uni, Tomasz started working with 3d and arch-viz, at first learning everything on-the-run and on his own. Eventually, it led him to work for a few years as an architect / lead 3d artist in a small architectural studio. He also worked as a freelance 3d artist doing multiple projects for international clients mainly in the architecture and industrial design industries. More often than not, he had to go through the entire 3DBee pipeline, taking a project from modeling, texturing, lighting, material creation, rendering to post-production. 3ds Max and Corona are his main tools of choice.
While Tomasz always tries to apply a creative approach to everyday life, on a daily basis he usually just enjoys taking long walks with his dog or getting out to the mountains for hiking trips.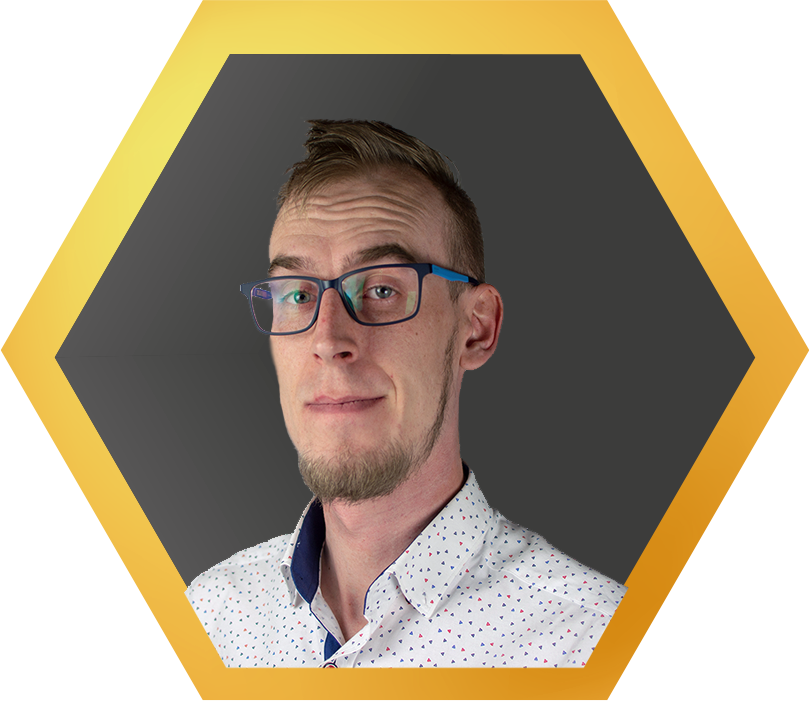 Product Manager
Pawel is a 3D artist at heart, with brains for coding and problem solving. He is a veteran in the 3D field. He's a generalist with over a decade of professional experience under his belt. He is well versed in modeling, lighting, rendering and compositing, and his 3D weapon of choice is 3ds Max. He likes to combine the 3D skills with his passion for music and to find ways to turn those two worlds into magical experiences through sound mixing and video editing.
When not nerding out on new technologies and building virtual worlds, Pawel enjoys bike rides and binge watching shows on Netflix.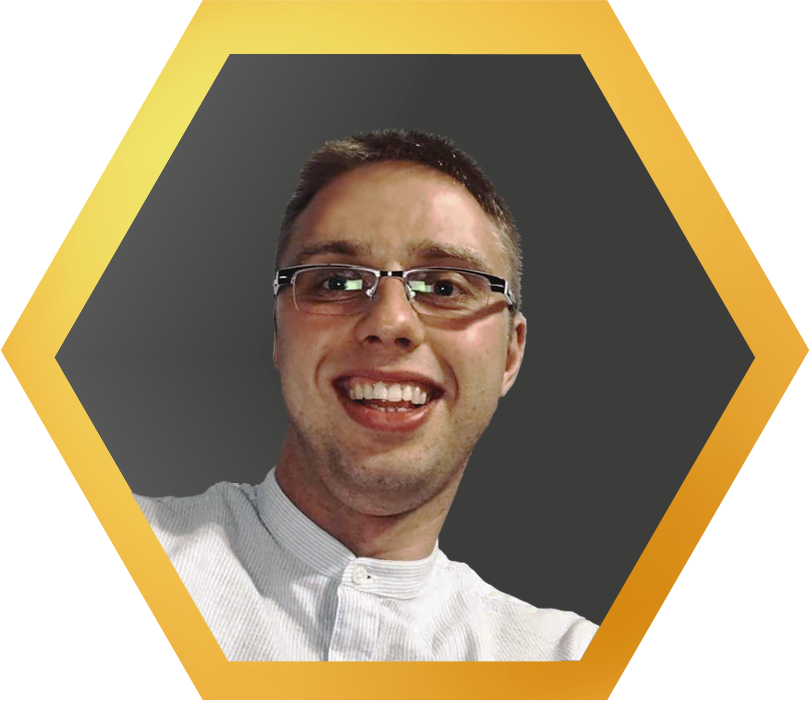 Lead Engineer
Milosz believes he can solve any problem with code. And why wouldn't he. He's been coding since he was a 12 year old kid. Over the years he's picked up C++, Java, PHP, HTML, and SQL. Basically he lives and thrives on the backend of things but he considers himself a full stack developer.
Milosz is still in uni studying software engineering while spending every moment he has building 3D Bee. Milosz loves consuming YouTube content related to mathemathics and physics. Typical for any tech head.
When not coding, he takes pleasure in taking walks outside and "relaxing" to good drum and bass music.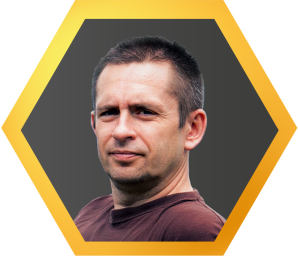 3D Modeler
Jacek is skilled in a wide variety of 3D disciplines but specializes in creating photoreal models.
He's got great modeling skills (both high and low poly), makes excellent use of V-Ray materials, and creating photoreal PBR materials using Substance Painter.
When he's not absolutely killing it in the 3d modeling biz, he enjoys mountain biking and photography.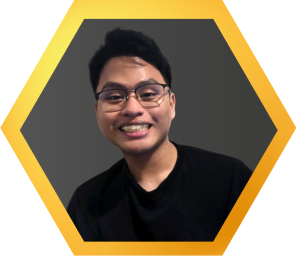 3D Modeler
Amiel is a 3D artist working on 3DBee's asset library. He has been working with them and honing his skills since 2018 but has been 3D modeling since 2017.
Despite his nerdy looks, he has been training in Mixed Martial Arts for years and is currently practicing Brazilian Jiu-Jitsu. He also has an affinity for all things high in protein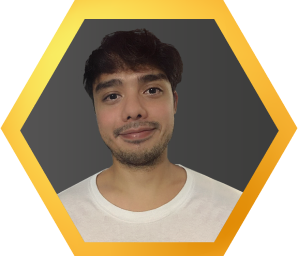 Project Manager: Modeling
Marco is a CG aficionado with experience in 3d modeling, texturing, lighting and rendering. He enjoys a variety of diversions which include playing musical instruments, painting and throwing sharp objects at chunks of wood. He helps in creating resources and coordinating 3DBee.IT's Modeling Team and heavily contributes to the efforts of the Marketing Team.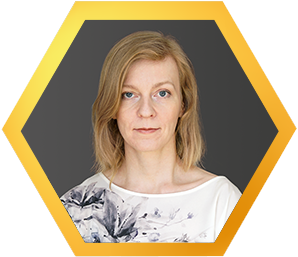 Lighting Artist and Content Creator
As a CG artist, Barbara wears a lot of hats: she's a designer, a modeler, a sculptor, and a tech problem solver. Architecture background gives her confidence in interior/exterior visualization, but she also loves working in visual effects, animation as well as the games industry. She's known to pay attention to details in her artworks, which now helps her to bring out the best in 3DBee content.
When not in the CG world, she's insatiably curious about the real one: loves paragliding, dancing, and above all, simply reading books.
Unsure if 3DBee is right for you? Not ready to commit yet?
Get regular updates and learn more about the product through our newsletter.