We at 3dBee.IT are celebrating our first birthday with something delicious!
Grab your aprons, roll up those sleeves, and prepare for our first ever 3d challenge! Choose any of our available 3d models and scans, and whip up the tastiest masterpiece you can muster!
The theme is simple – Make It Tasty
We'll be making some of our food scans and a few of our models available to download and use for the purposes of this contest, along with all of our already free assets in the library. Whether it be a sumptuous photorealistic food shot or an out of the box rendition of a colony of apple creatures crossing a vast and mysterious chopping board frontier, we want to see a feast for the eyes and imagination! Crispy details, flavorful color schemes, and a meaty story are the ingredients for success in this competition. Surprise us!
Post your entries on Instagram and use the #3dtastychallenge hashtag to let us know, and if your entry is favored by our digital AI clone of Gordon Ramsey, you and two runner-ups will be rewarded with mouthwatering prizes!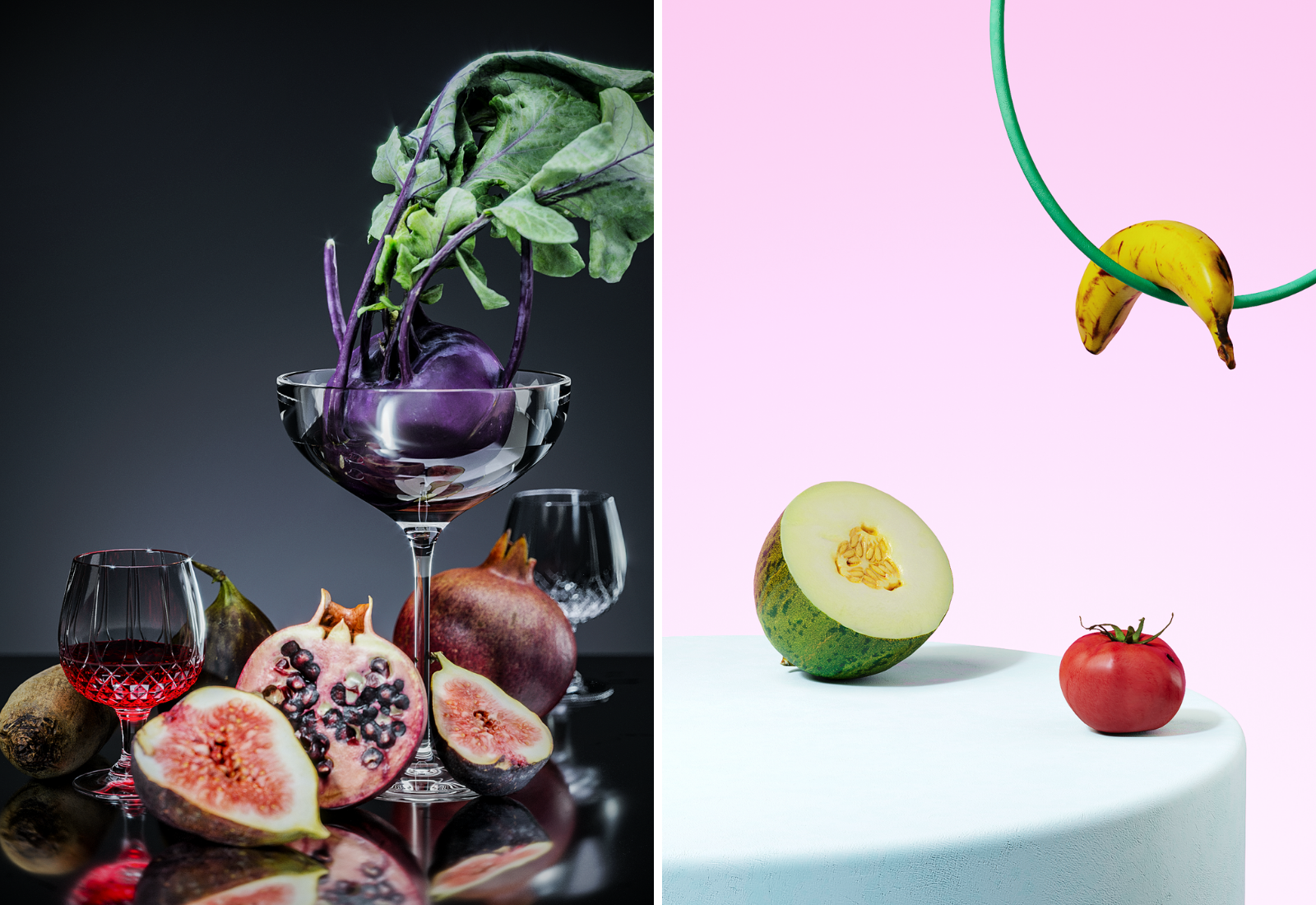 Super specific mechanics and terms
– Download our preselected assets for the contest here
OR
– Register and Download any of our Free 3d Assets and Scans over at 3DBee.IT (if you use Max or Sketchup with Arnold, F-Storm, V-Ray, or Corona you might want to check out our asset manager app)
– Create a 3d scene around these assets. Anything goes, as long as it looks great, and doesn't leave a bad taste in the mouth (nothing NSFW or otherwise offensive)
– Render a single image and post it on Instagram or Artstation with the hashtag #3dtastychallenge and tag 3DBee.IT. If you prefer to live in the fringes of society, that's cool. Email it to us over at [email protected]
– By participating in the contest you agree to let us share your work on our social media channels and other promotional efforts.
Awards
1st place:
– One-year 3DBee subscription
– $300 worth of rendering on GarageFarm.NET
– $150 wired to your PayPal (or personally delivered by a guy wearing a mask of a Hollywood celebrity of your choice)
2nd place:
– One-year 3DBee subscription
– $200 worth of rendering on GarageFarm.NET
– The consolation in the fact that while you aren't first, you aren't third either
3rd place:
– One-year 3DBee subscription
– $100 worth of rendering on GarageFarm.NET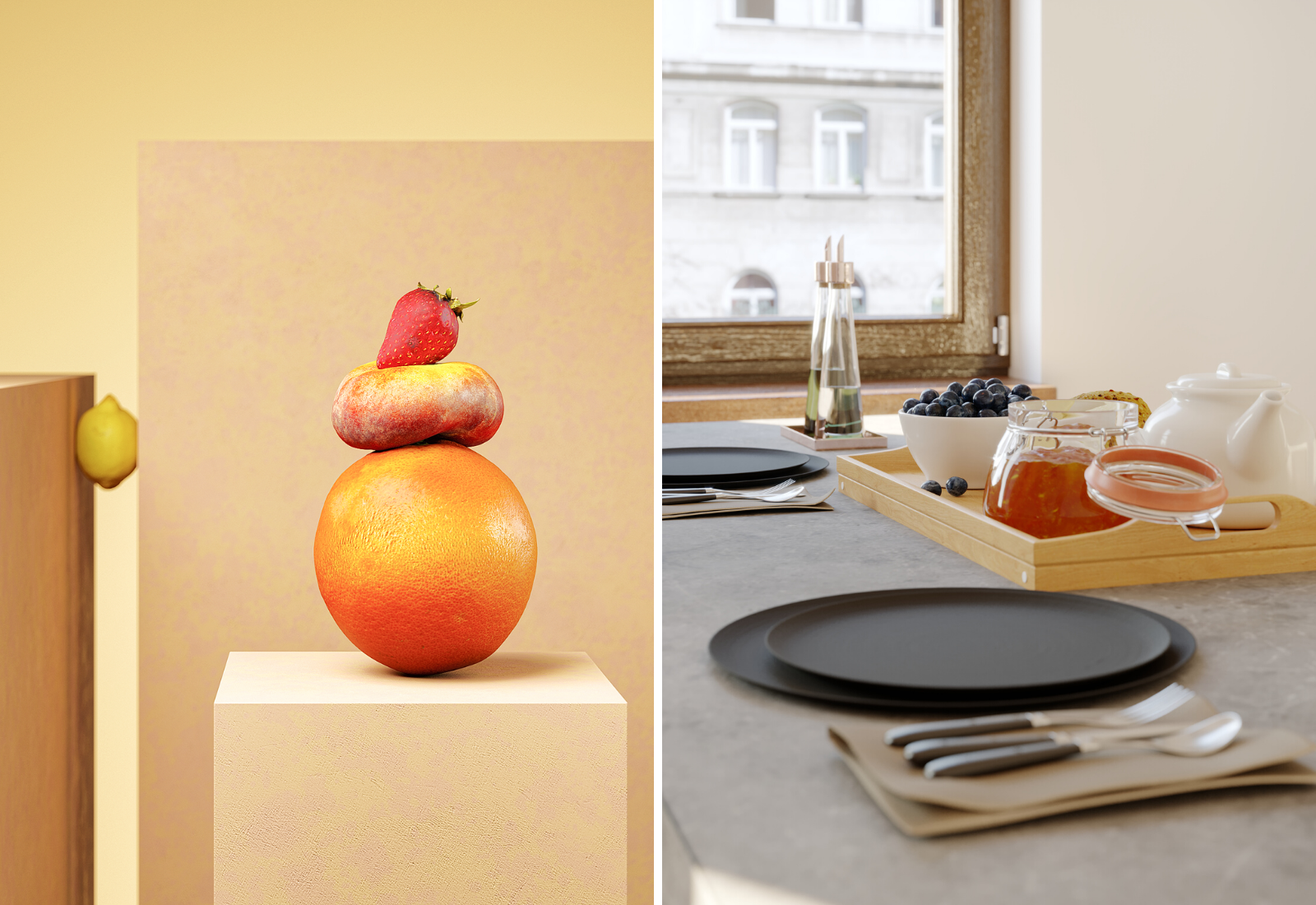 Judging criteria
– Creative interpretation of the theme: 50%
– Technical skill in lighting, composition, etc: 50%
Deadline for entries:
July 19, 2020
July 26, 2020
Update: Due to the participants' requests, the contest is extended by one week. The entries can be submitted until July 26th.
Things are still pretty tough for a lot of us these days, but when life gives you lemons, why not make a cool render out of them? Come join! It'll be great, and you get some pretty neat assets for free to boot.
For additional questions, email us at [email protected] or send us a DM at https://www.facebook.com/3dbee.it/ or https://www.instagram.com/3dbee.it/
Best of luck! See you at the Hive!