As we're slowly nearing the end of this unfortunate global ordeal, and into an uncertain future, the question of how we regain our bearings looms over us all. We at 3dbee.it are just as uncertain, but we've been working to prepare ourselves, and you, for new projects that need doing, and (we never thought we'd say this) new deadlines that need beating.
We've put together some bundles of 3d assets suited to add that extra touch of detail to your visualizations, and are offering them at the cost of a couple of coffees!
Without further ado we present to you our discounted 3d asset bundles:

The Coffee Lover Bundle
Nothing tops off a pantry like the essential ingredients for that sweet, sweet brew of liquid motivation. In this bundle is everything you need for a good cup of Jove, from an espresso machine down to the beans.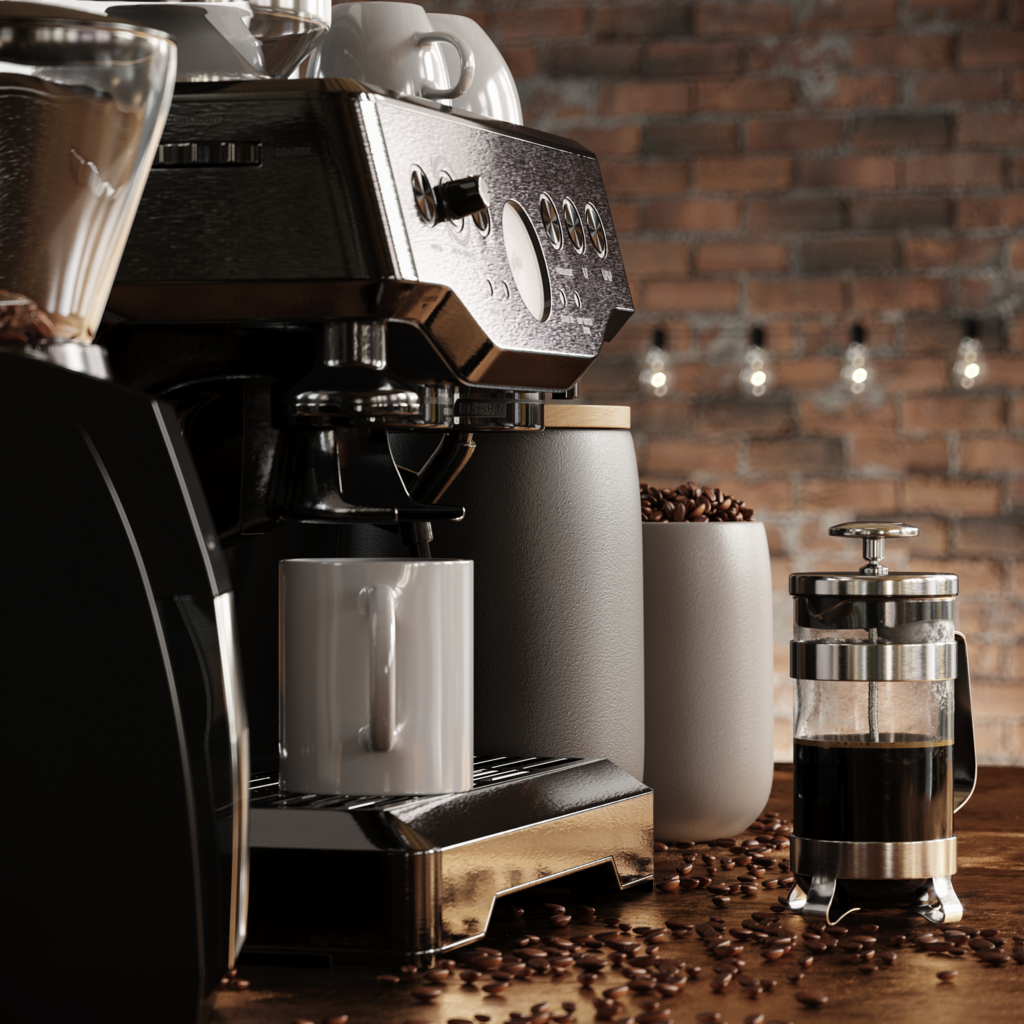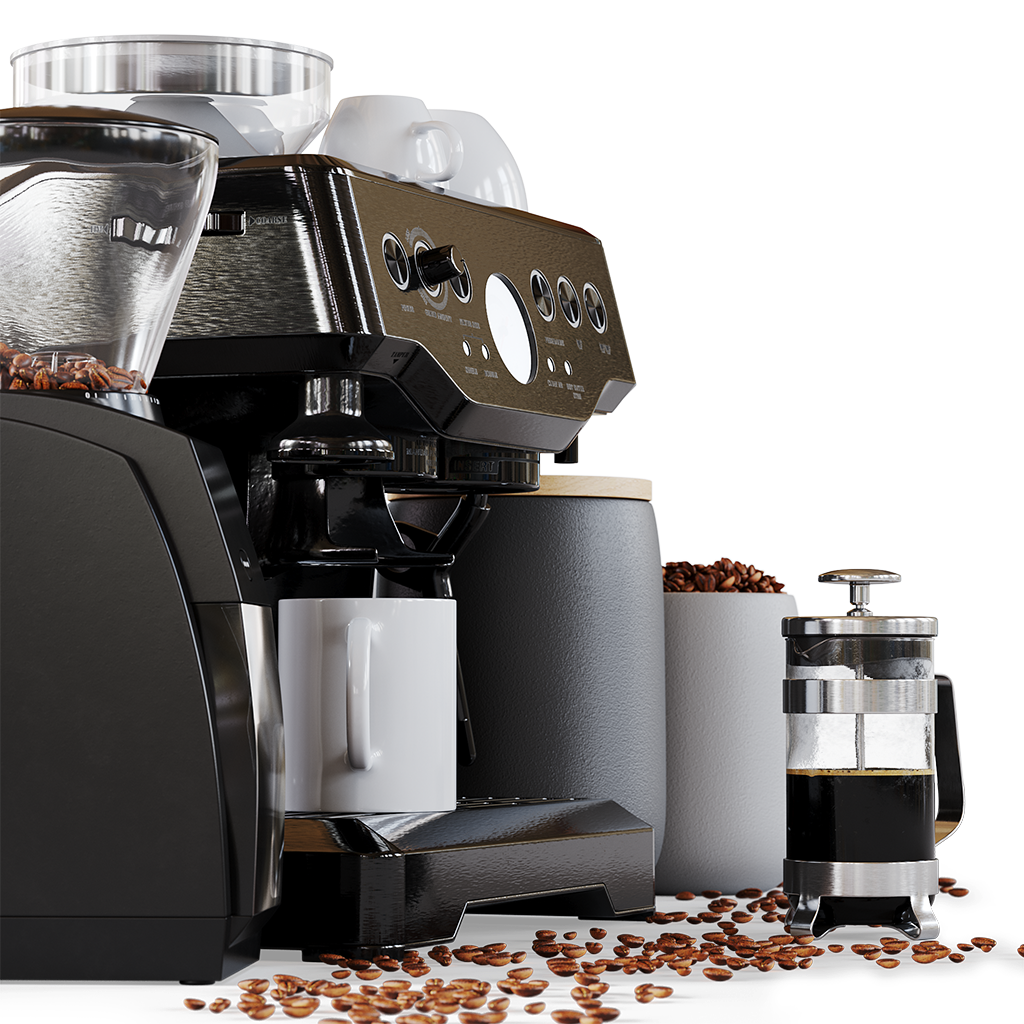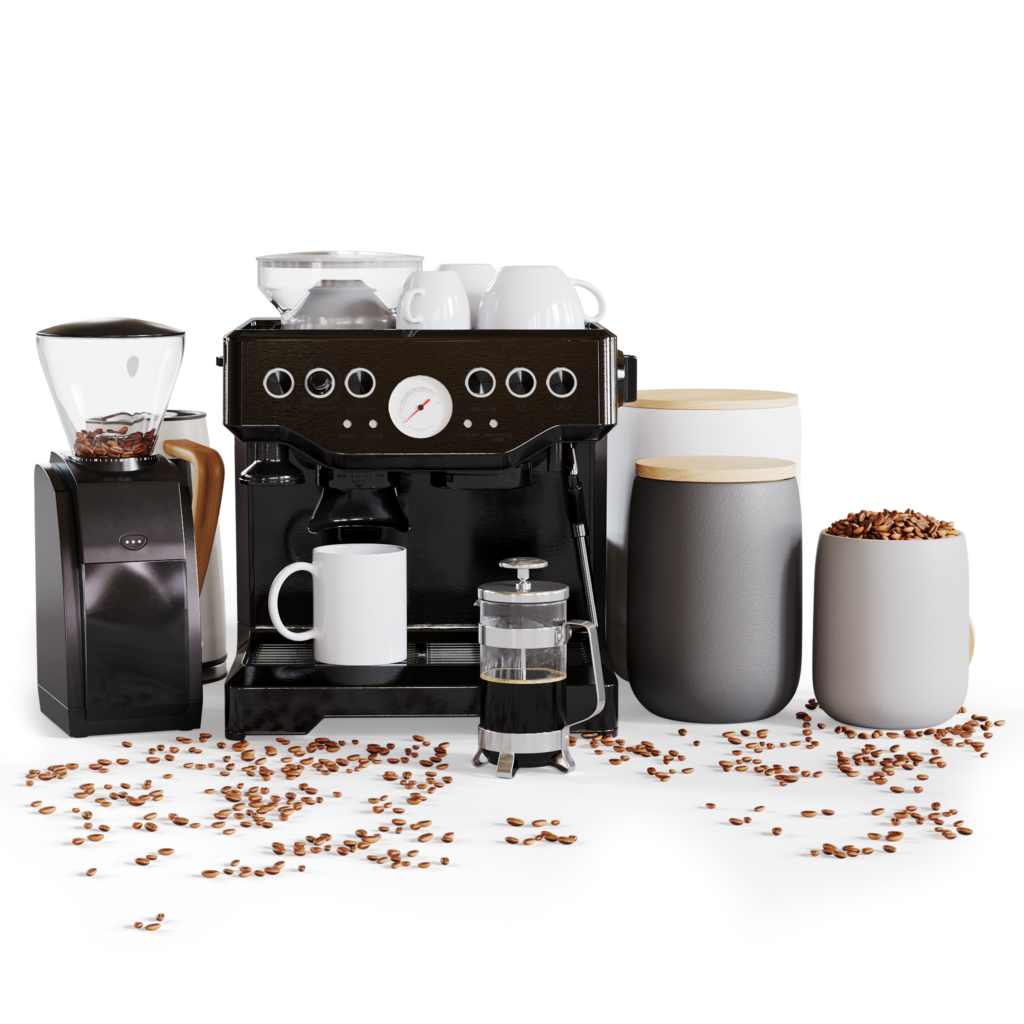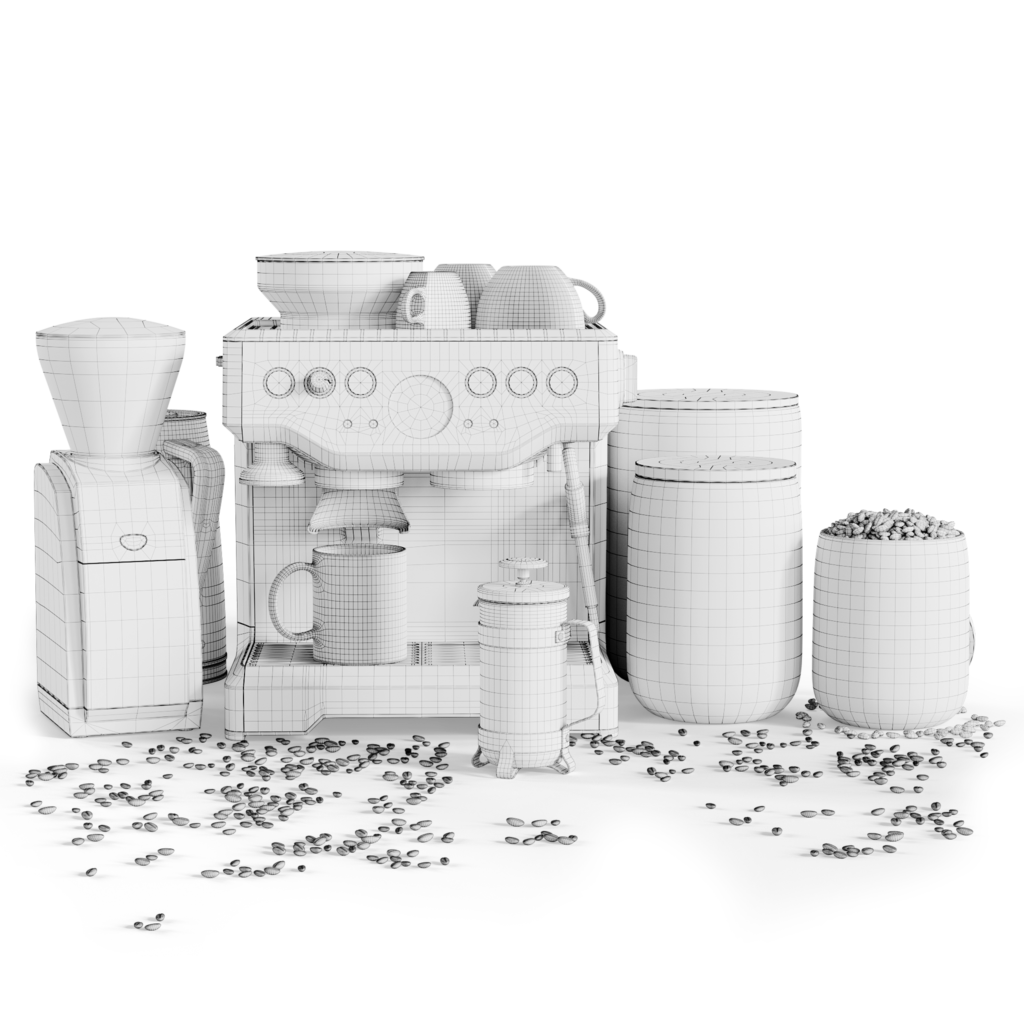 The Baker bundle
What gives off that special lived-in in vibe to your home kitchens? Some food and appliances! The baker asset bundle contains some of our bread scans, a container, and a dainty retro toaster among other things. Here are the assets in detail.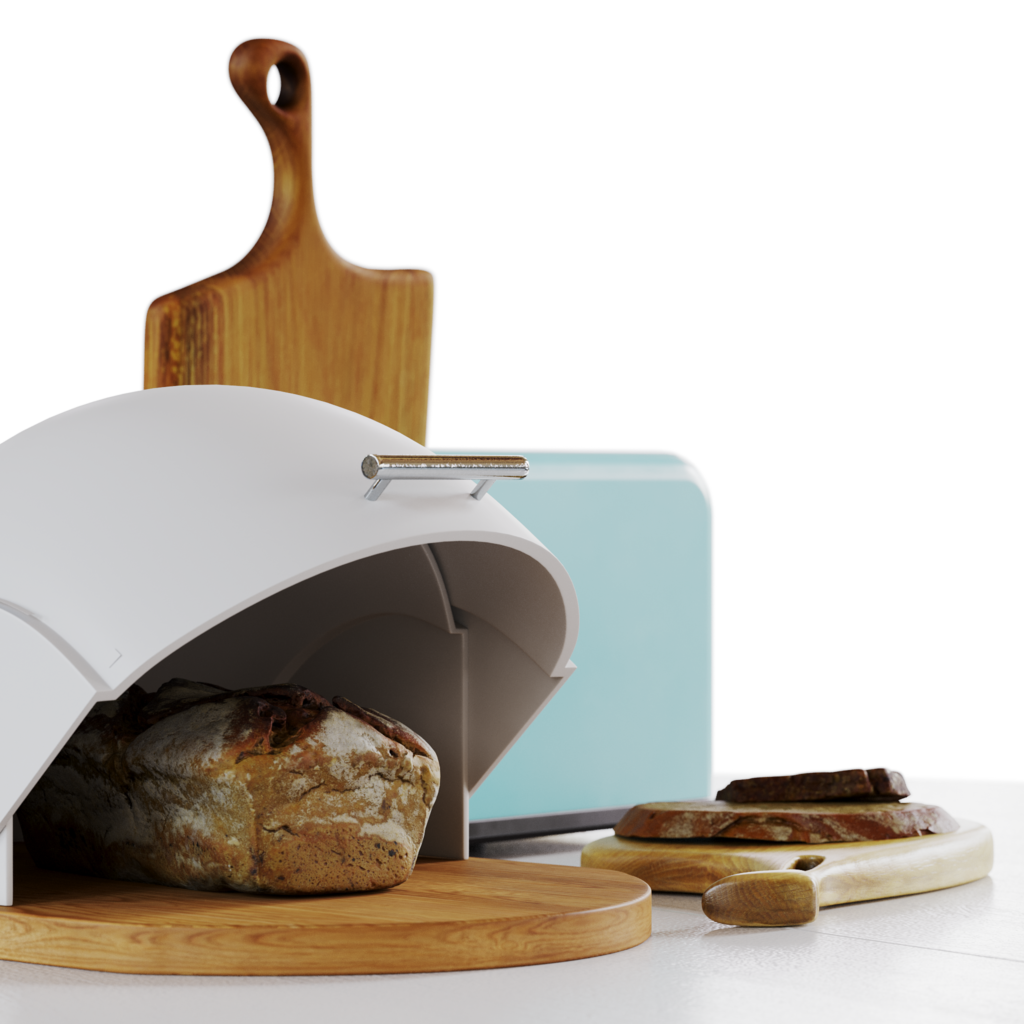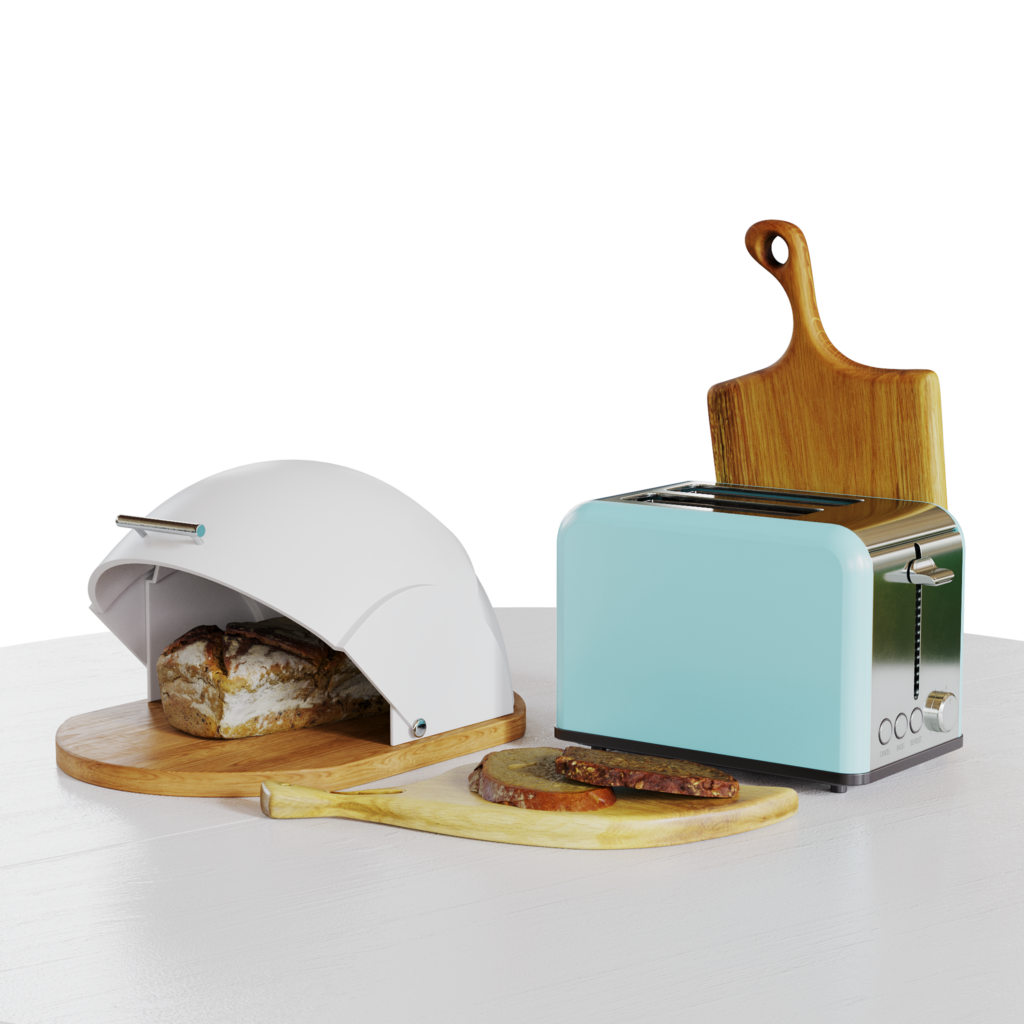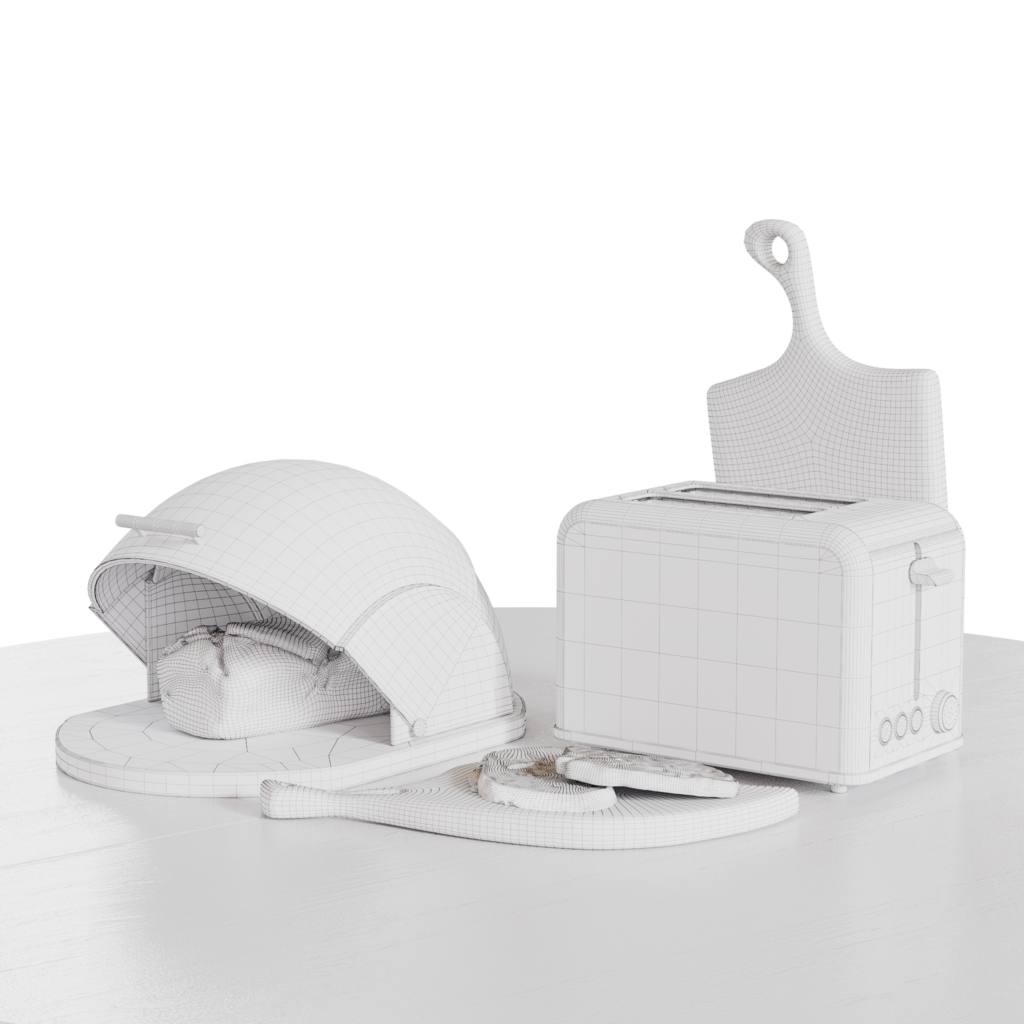 The Juicer Bundle
Renders of springtime out in the patio, or a garden cocktail party would be perfect for this asset bundle! Accentuate your scene with some fresh fruit, pitchers and glasses, and a blender to depict home in the midst of a pleasant get-together.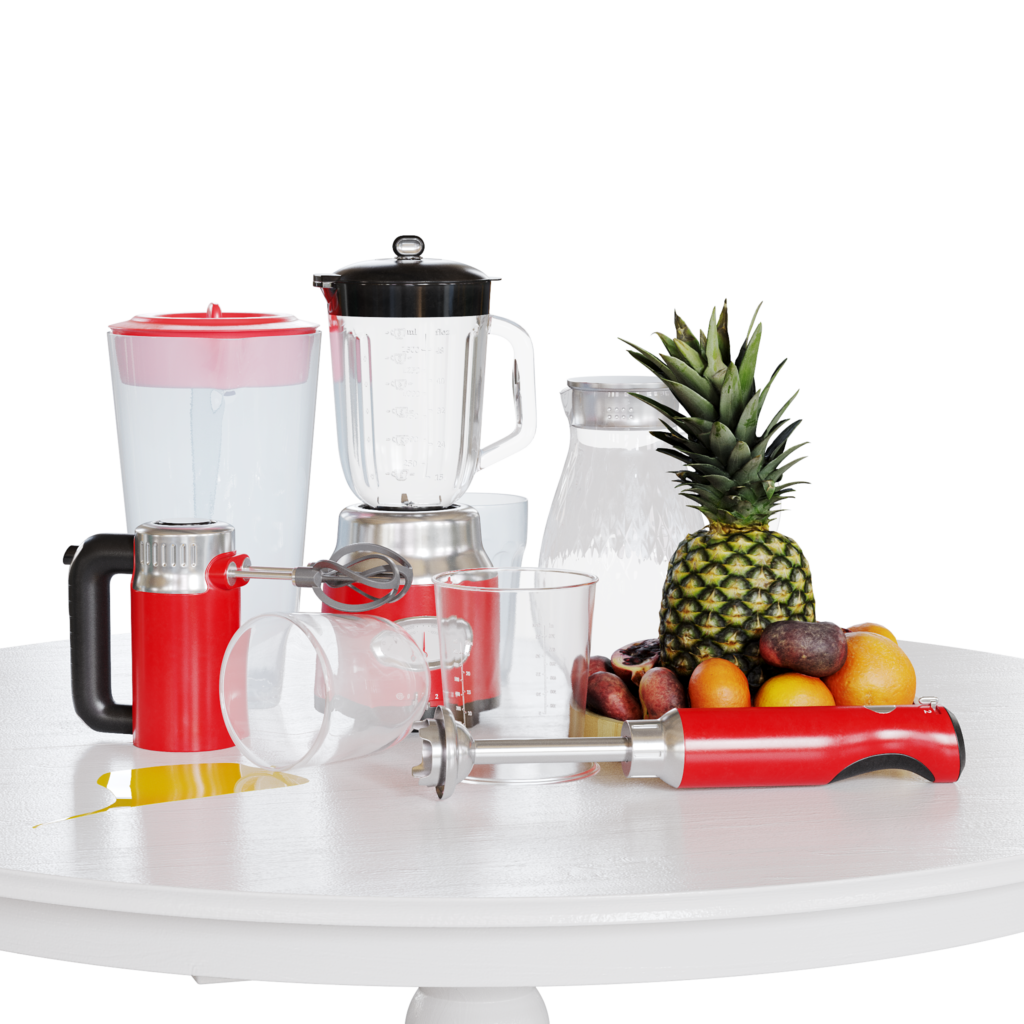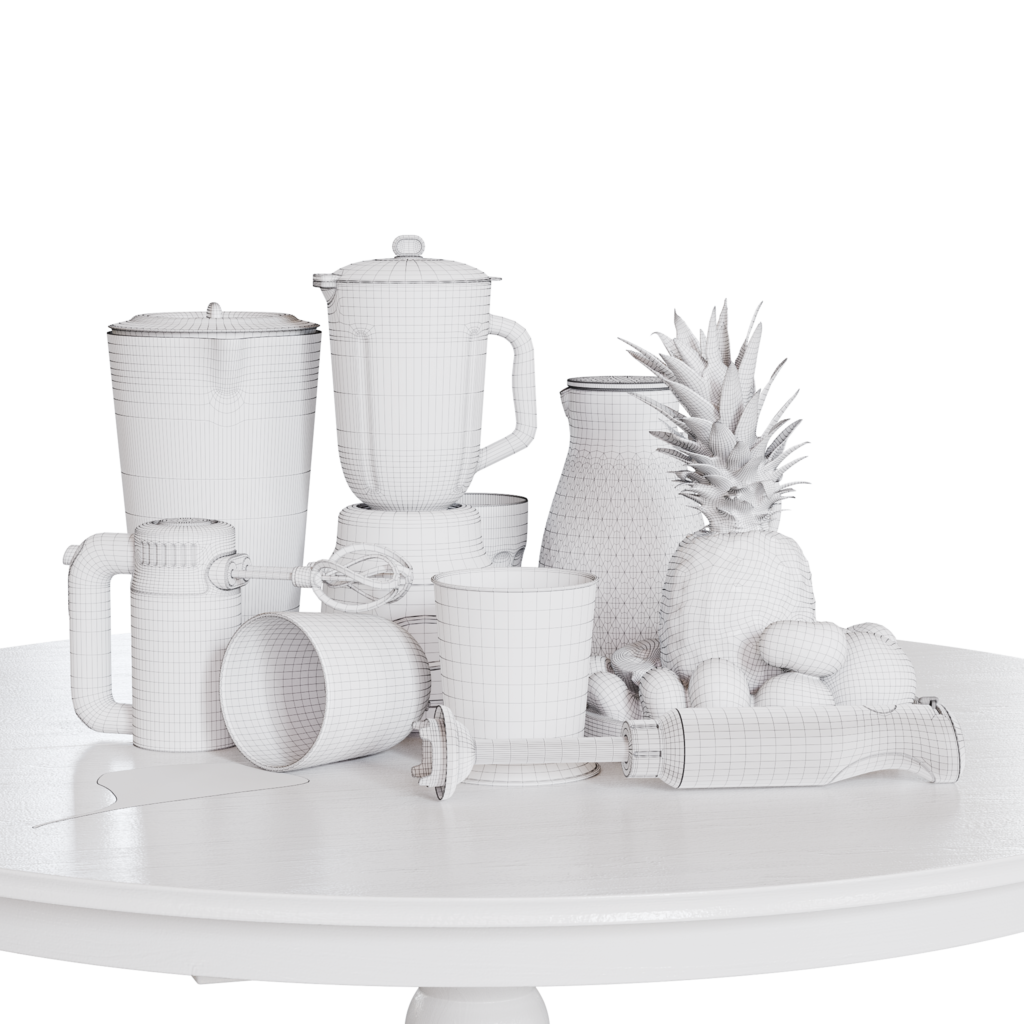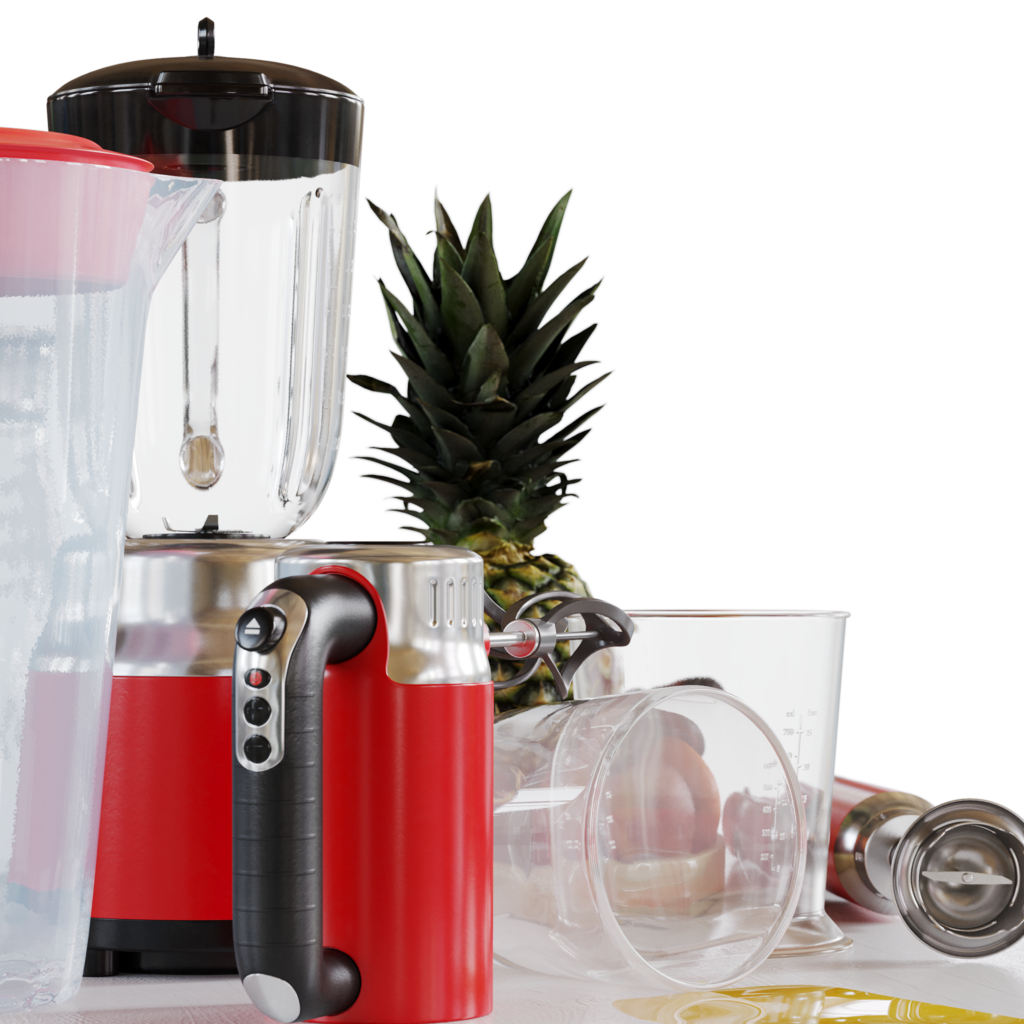 The Collector bundle
Tabletops, shelves, counters, or nightstands – what wouldn't benefit from some lovely figurines? Add even more visual interest to your interior close-ups with this fine assortment of figures and statuettes.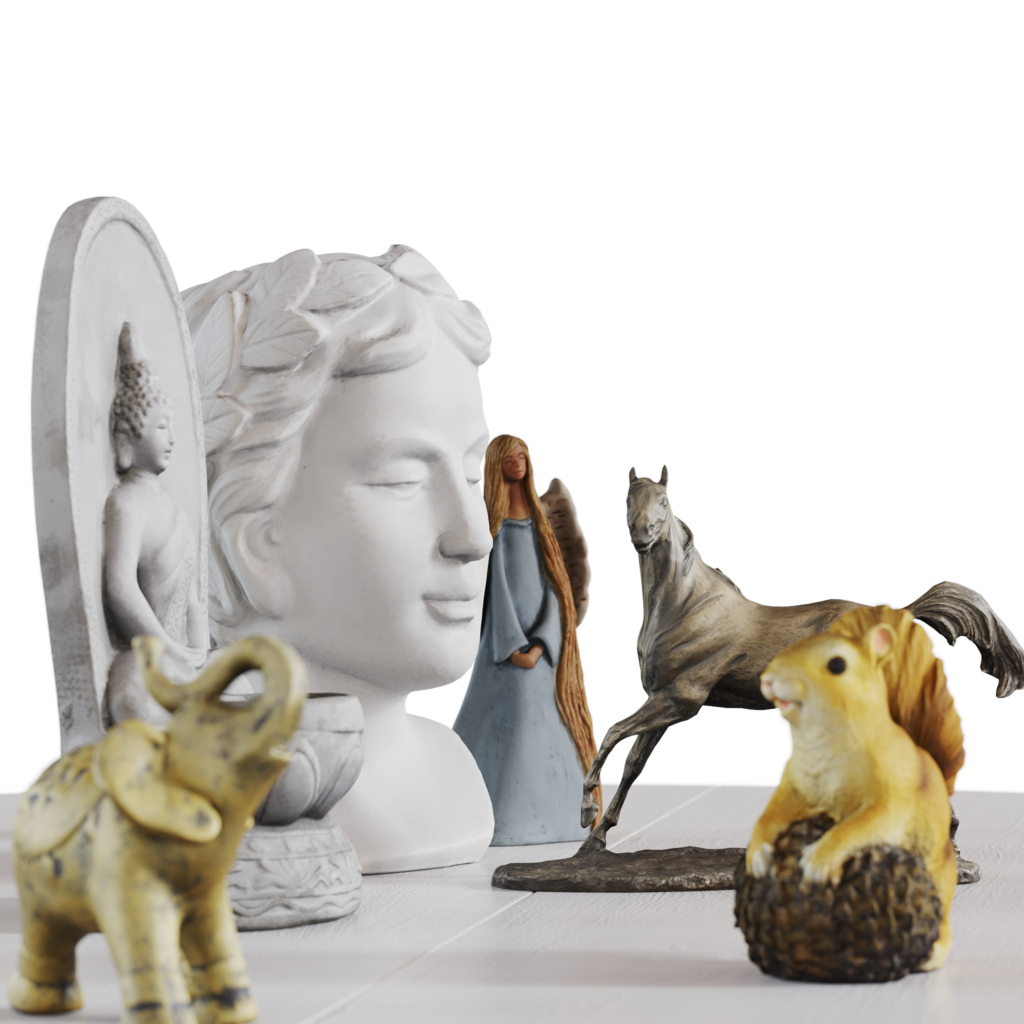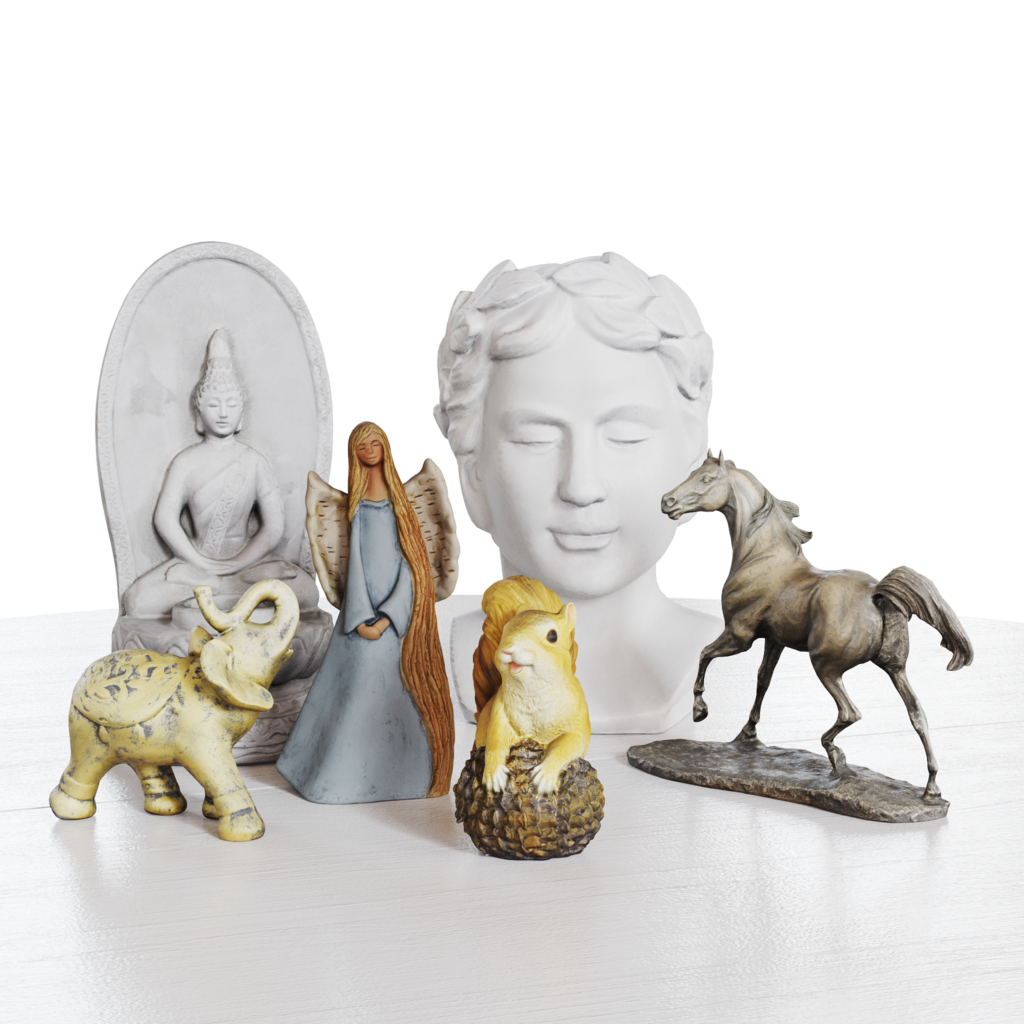 The Modern Chair bundle
Chairs chairs chairs, deceptively simple but a real-time guzzler to model, and you're bound to need a few. Worry no more! This bundle is comprised of various options for your seats and could come in handy for almost any room visualization.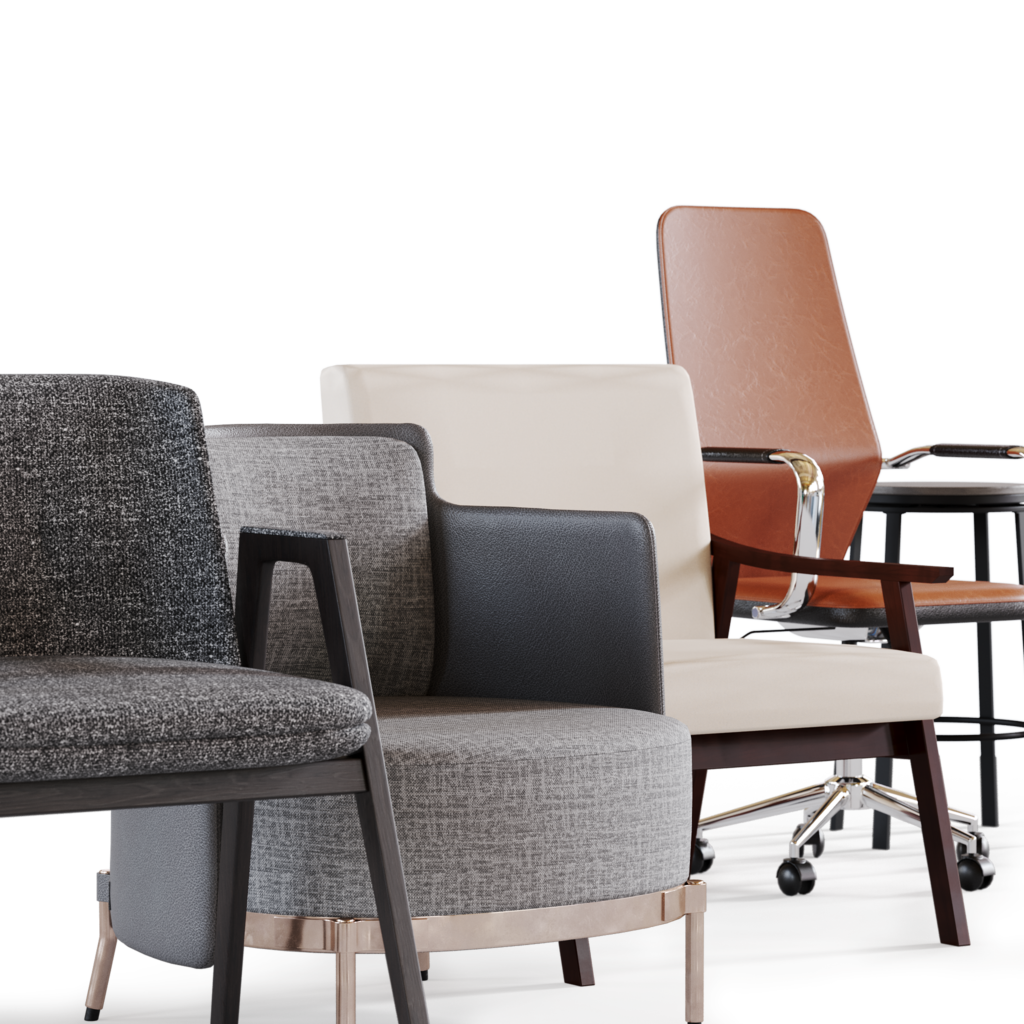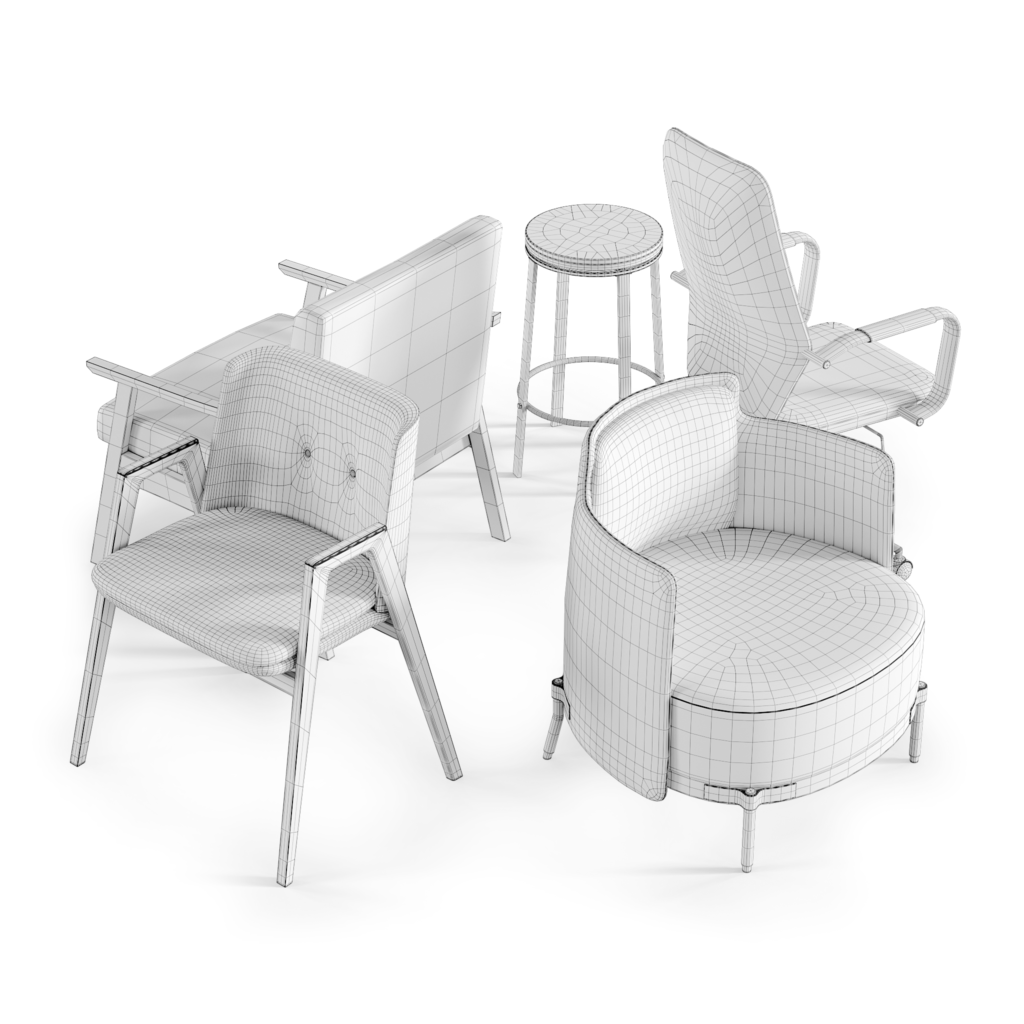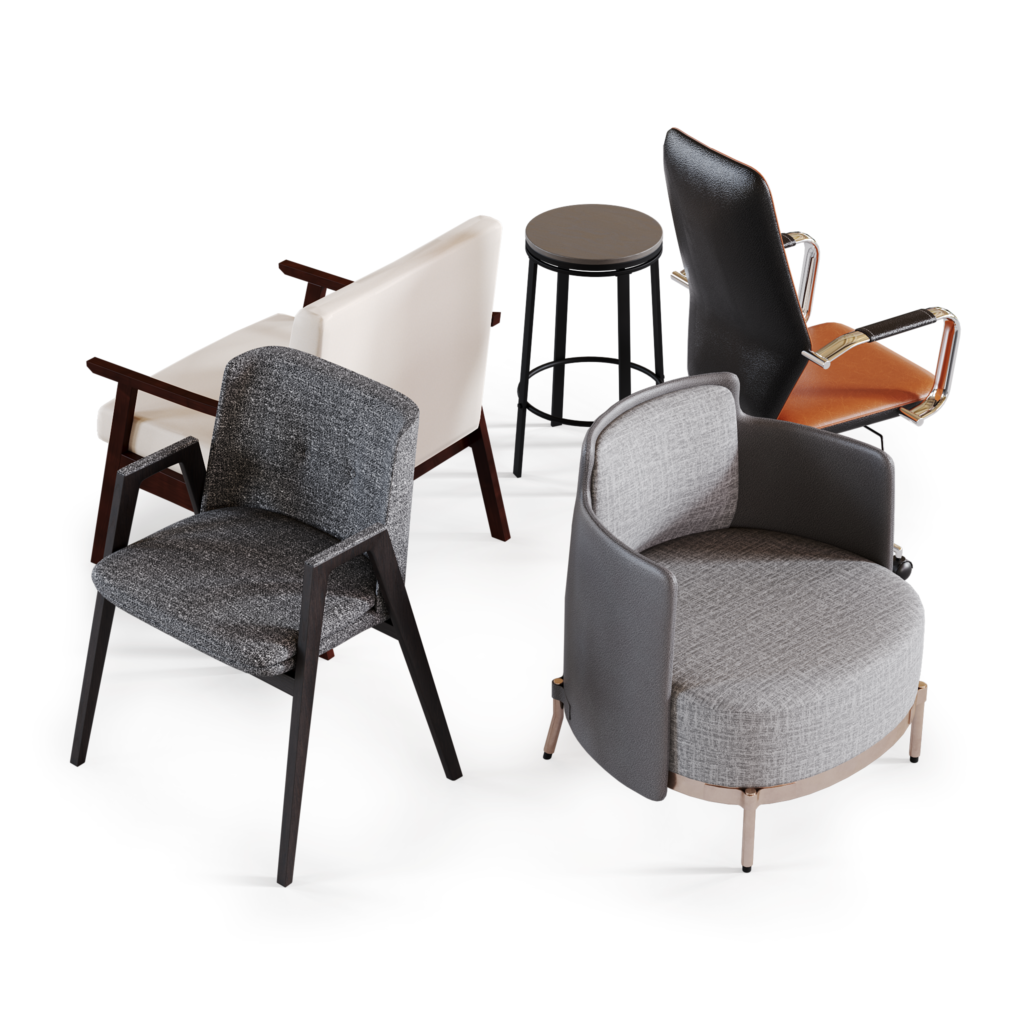 Little Tyke Bundle
A collection of essential modules for a quick child's room for expecting clients! Furnish a Child's room in no time with this themed bundle!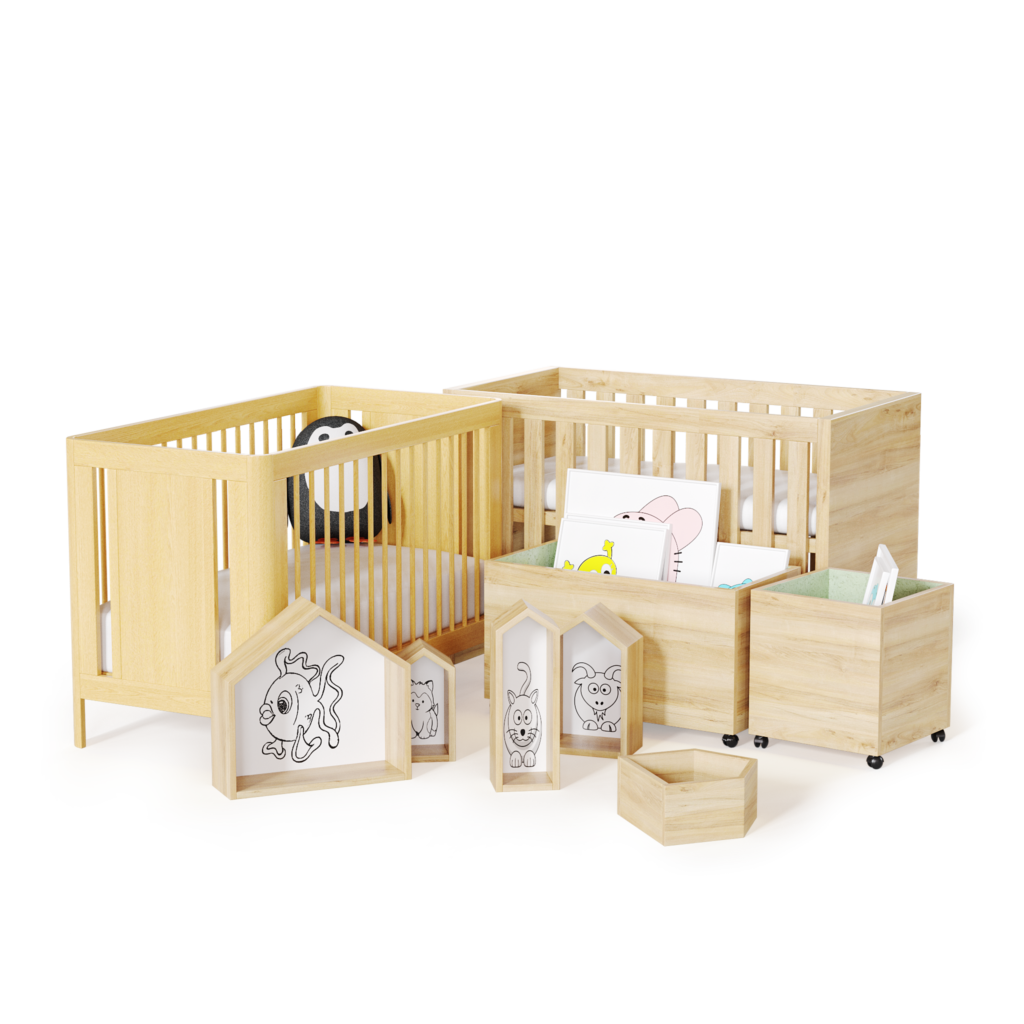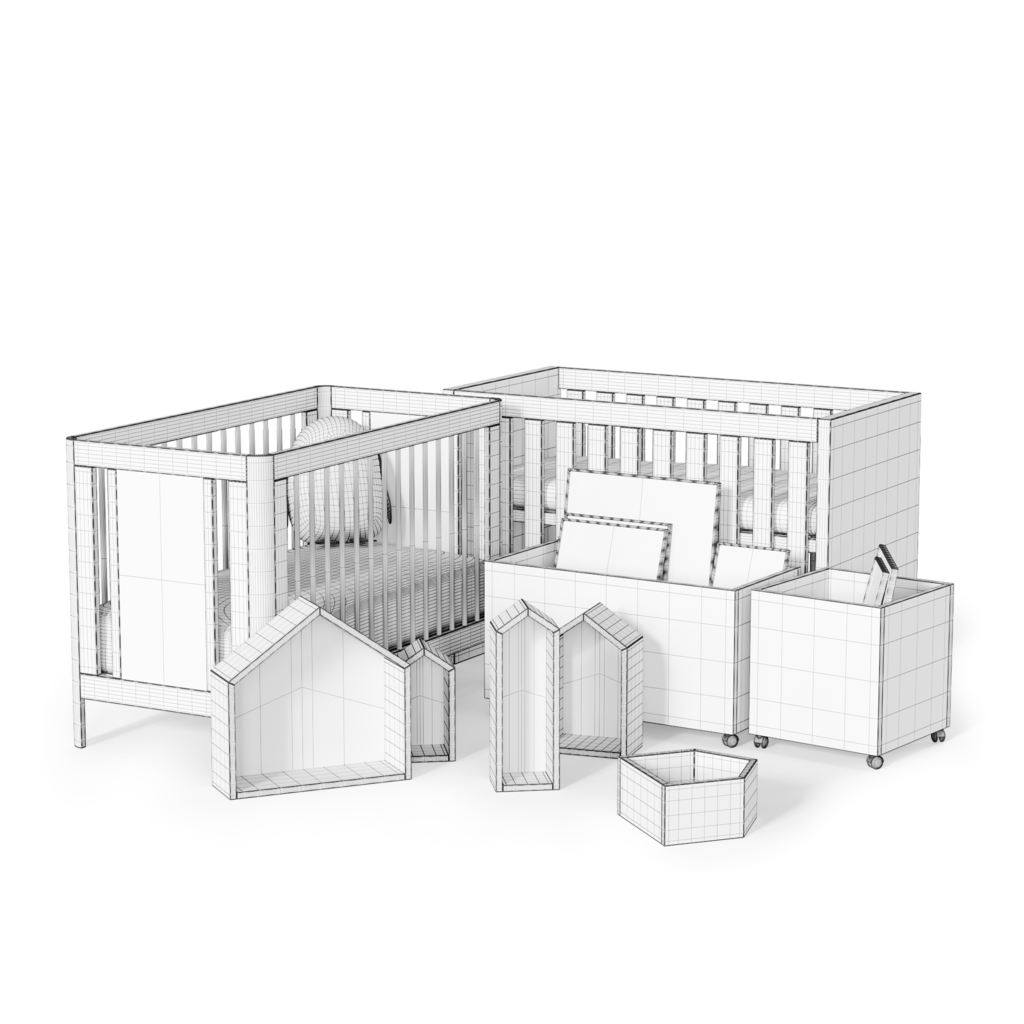 The Burgundy Bundle
Created based on The Anchorman franchise, this 3d asset bundle has all the components for a Parlor, Cabin, or generally any manly man cave that needs some quick sprucing.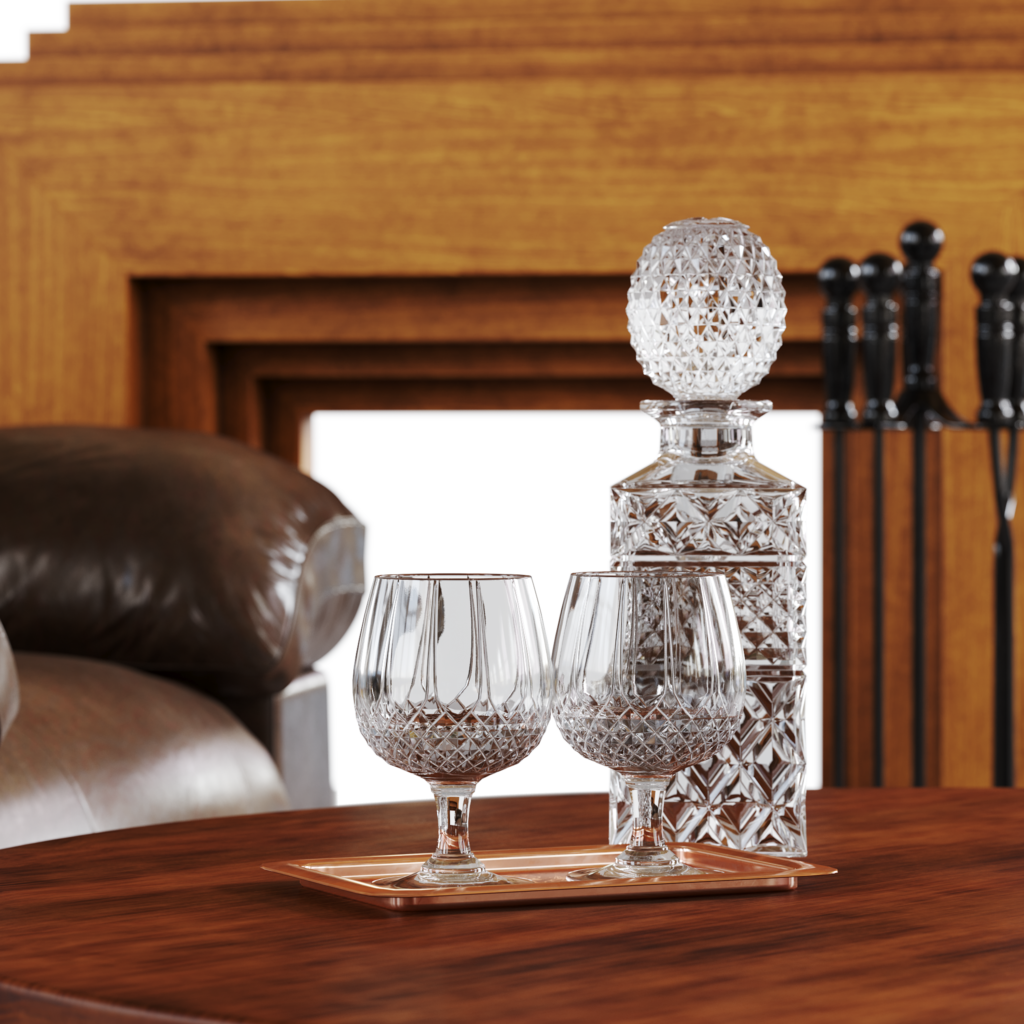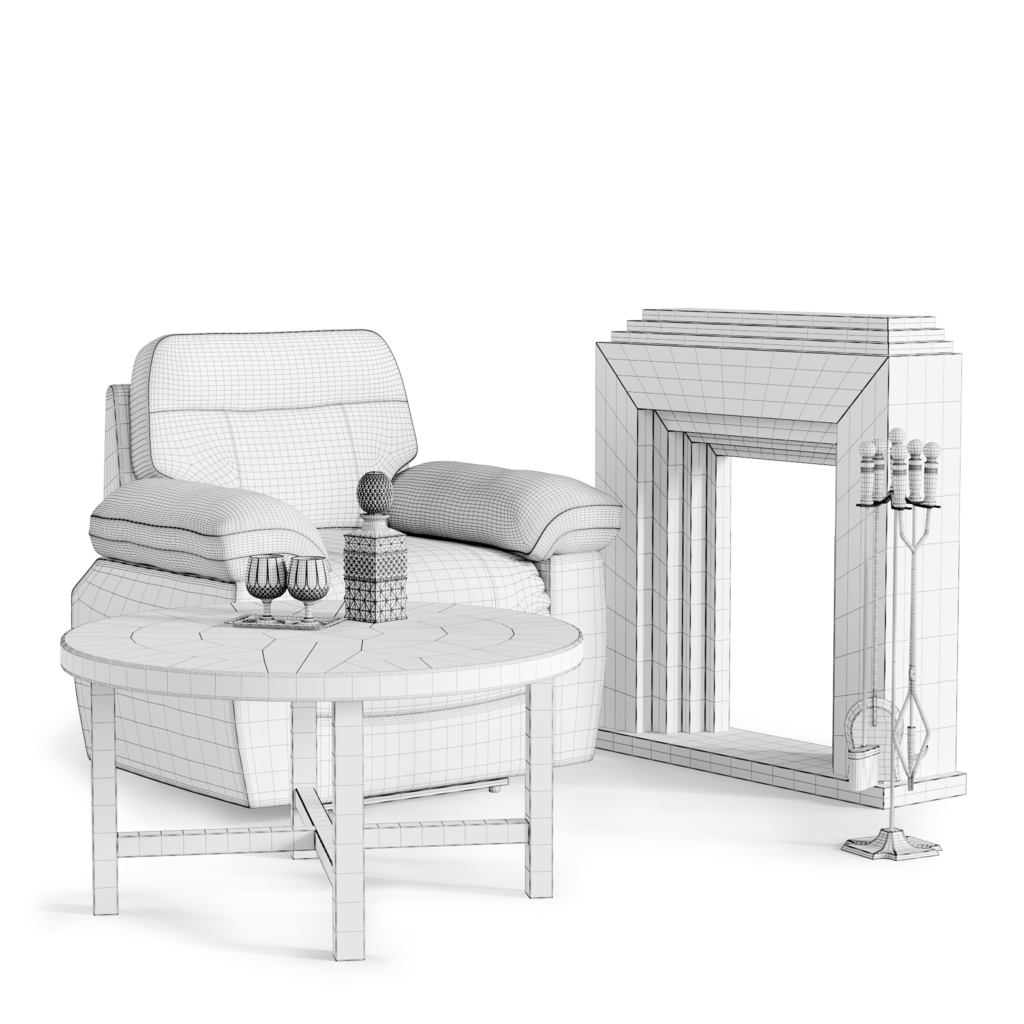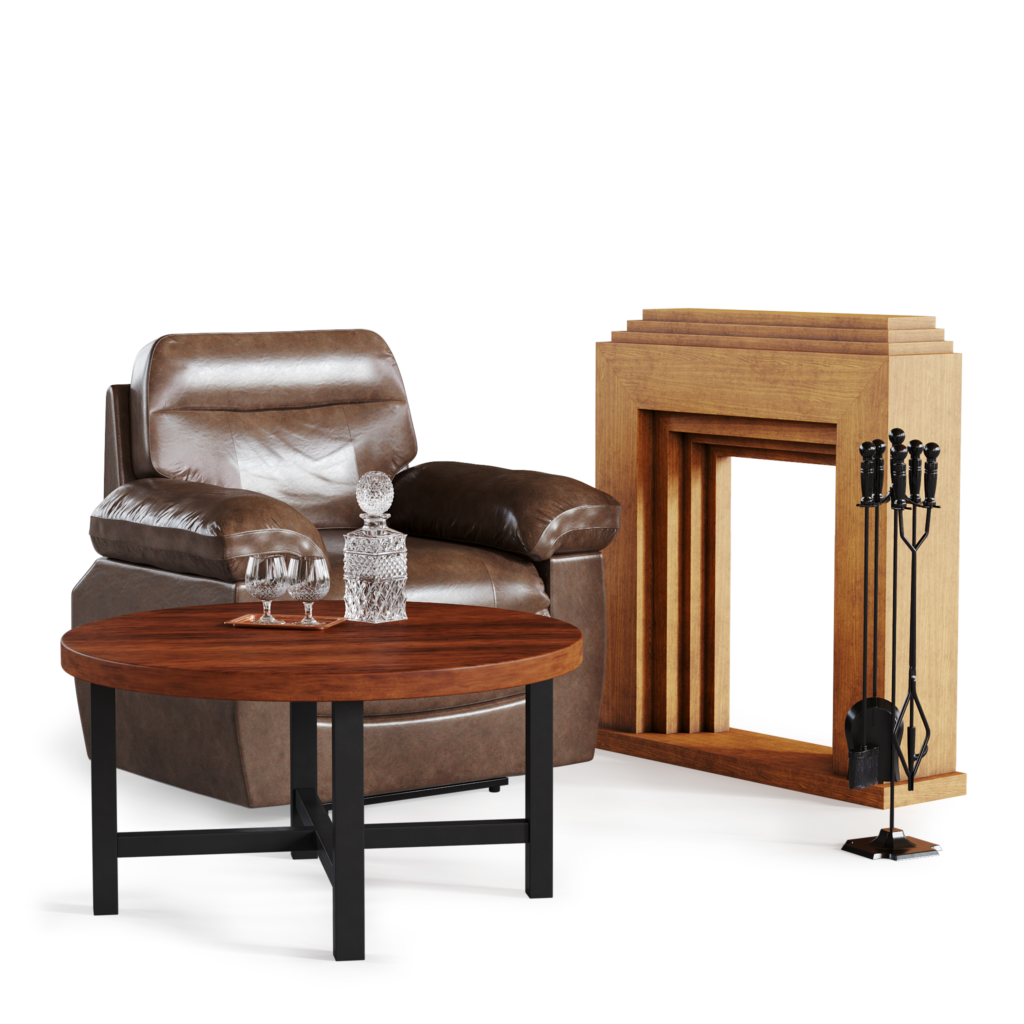 Market Haul Bundle
A modest paper bag filled with various fruits and vegetables might seem trivial, but this could easily be what turns your render from a simple visualization into a living breathing story! Honey, I'm hooooomee!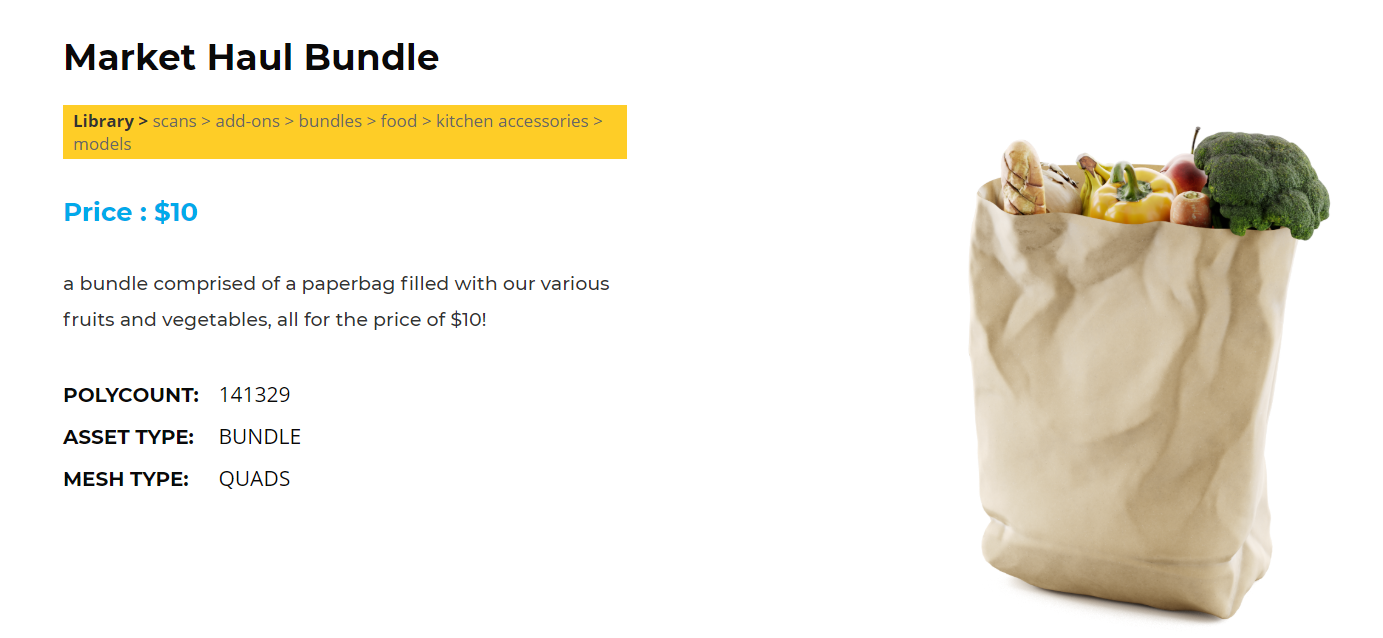 As always our library continues to grow, and we'll be coming up with more solutions with your asset needs, so stay tuned, and most importantly, stay safe!
Till next time!
The bees