The year 2020 has been momentous if anything. In the world of 3d, we've seen some developments underway that promise faster workflows, more accessible software, and new ways of interacting with digital media in three-dimensional space. We're also challenged more than ever to work flexibly and produce quality content within shorter time frames, possibly outside the physical proximity of our teammates and collaborators.
Now more than ever would be a good time to take advantage of the many resources online- from 3d Asset libraries, industry level open source software, render farms and more- to help us land more jobs, or get our digital content ready as soon as possible.
As 3d artists and designers in the CG industry, we may soon find ourselves amidst growing competition, and in more project-oriented work than a stable monthly income. Investments in hardware may be less feasible for some time, and we may need to land more projects to get by. For some, now might be the time to focus some energy on original content. In any case, we are looking at a new decade of uncertainty, but we face it armed with all the resources our digital world has to offer.
3d assets, Scans and Textures
3d Models, textures, volumes and hdri maps are crucial to most projects, but can be costly. Unfortunately without pre-existing assets, projects can take twice as long or more to finish, which could mean inability to meet deadlines. Fortunately there are several places these assets can be found at low cost or even for free.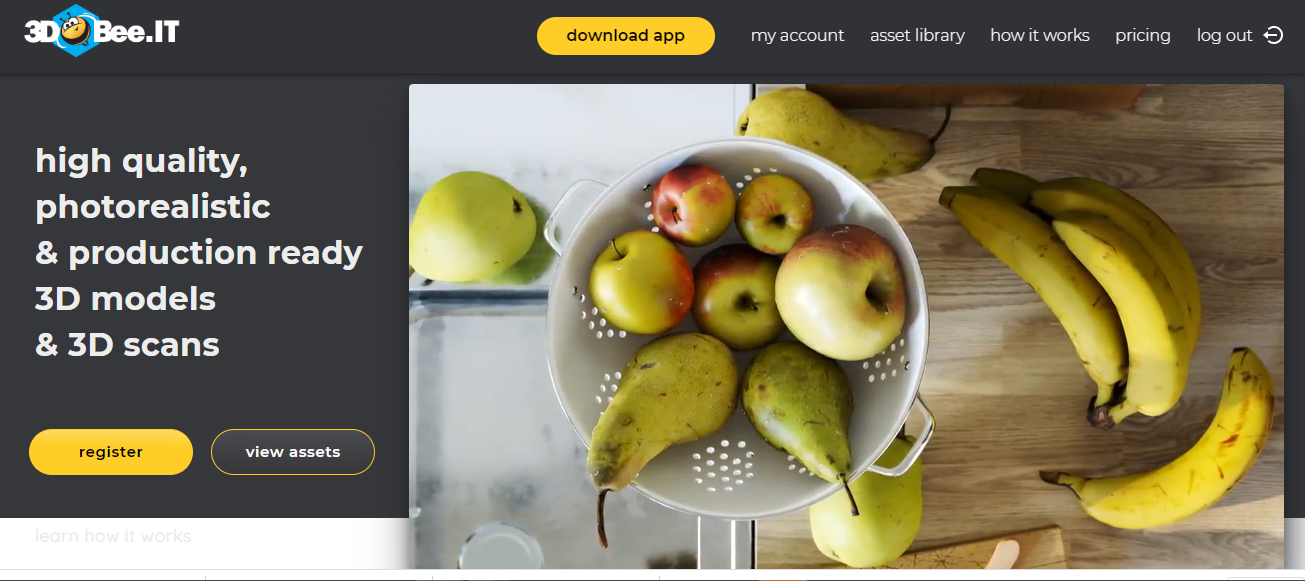 For Interior Architectural visualization, 3DBee.IT offers a growing library of high-quality 3d models, materials, and optimized scans for furnishing, appliances, ornamentation, and food. While the service is subscription-based, affordable credit packs are available for on-demand purchases, and many of their assets are available for as little as $5 or free.
Textures.com is one of the oldest and most extensive repositories for tileable textures for 3d, as well as mattes and recently, 3d assets. While the platform is subscription-based, a free account grants 15 credits every month that may be used for many of the assets available.
These three platforms are repositories for models, textures, and hdri maps respectively, and are donation based. The sites are run by open source advocates, Greg Zaal, Rob Tuytel, and Cameron Casey. All the assets are available to download for free with a CC-0 license, which means they can be used for any purpose without the need for accreditation. The sites are sustained by the community through support on Patreon, and grants from companies like Epic Games.
Third-party services
GPU server rental
Xesktop is a remote GPU server rental solution that provides access to high powered GPU rental servers for $6/ hour. This can come in handy for offloading heavy computational tasks from a personal workstation, and as an alternative for GPU rendering when a render farm isn't justified. Users may choose between servers equipped with 10 GTX 1080 Ti Cards with 11GB vRAM or 8 Tesla V100 cards with 16GB vRAM. Xesktop also offers 24/7 support and a free hour for trial and set-up.
A workstation set up is stored as a virtual image so that users can return to their existing projects at any time.
Render Farm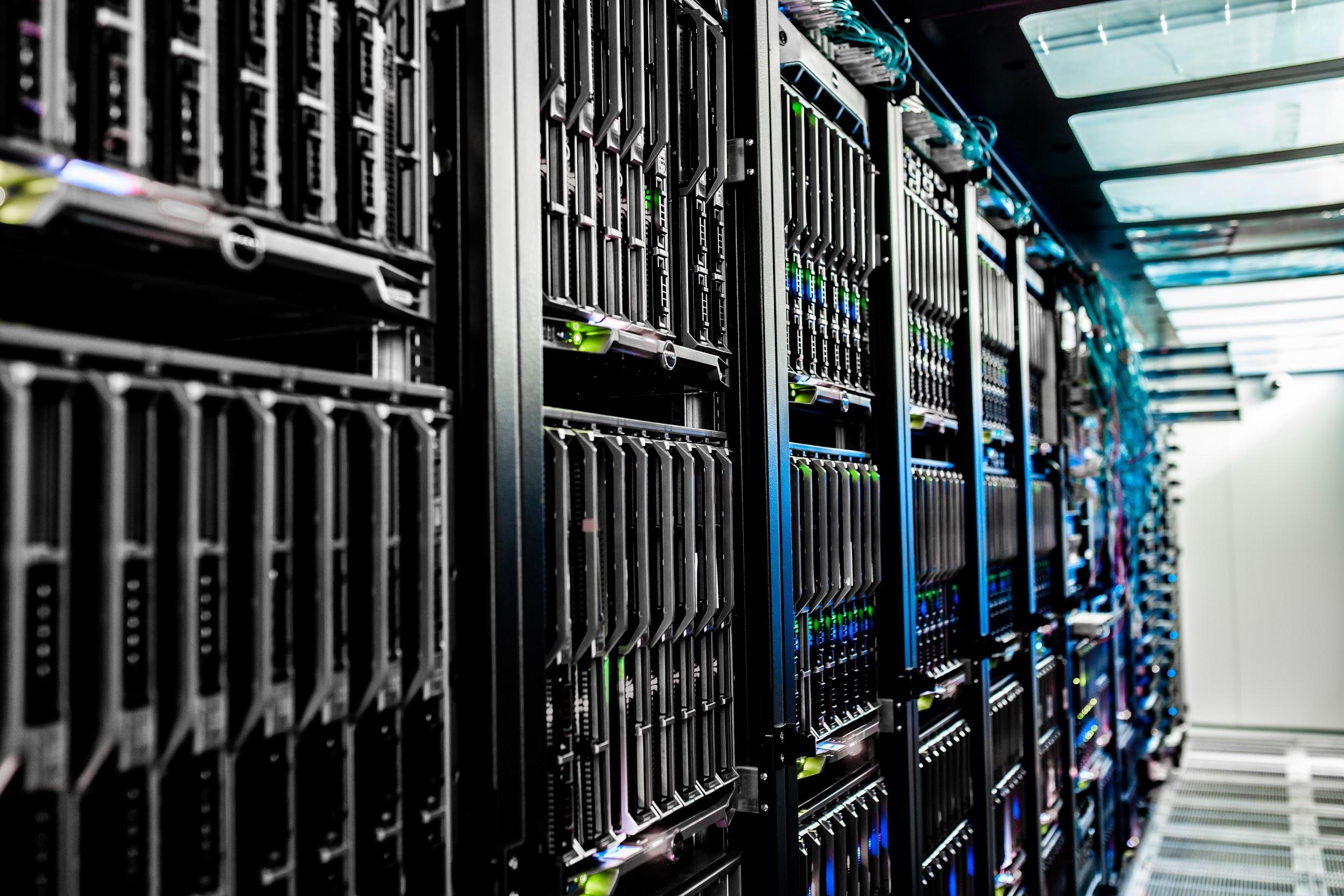 GarageFarm.NET is a render farm that offers competitive pricing and 24/7 Live Support for its users, as well as a proprietary scene preparation plugin for popular 3d software and Render Engines. They have also recently announced new support for GPU rendering on their farm. The difference between GPU rental and using a render farm is that with the former, a user has direct access to a GPU workstation and can work on projects there. The latter is meant strictly for rendering. With GarageFarm.NET, new users get $25 worth of starting credits, and often give coupons and promotions that can double the starting amount. They are also open to subsidizing a considerable amount of rendering in exchange for participation in case studies and project showcases as well as other content contributions.
For large scale projects, they give huge discounts for large top-ups. Refer to their pricing page for more information.
Software
3d dccs can be expensive, and upgrading to the latest release, or maintaining subscription might have to be postponed in light of recent events. Fortunately, viable open-source or freeware alternatives are available as partial or total more sustainable alternatives for tools crucial to our pipelines.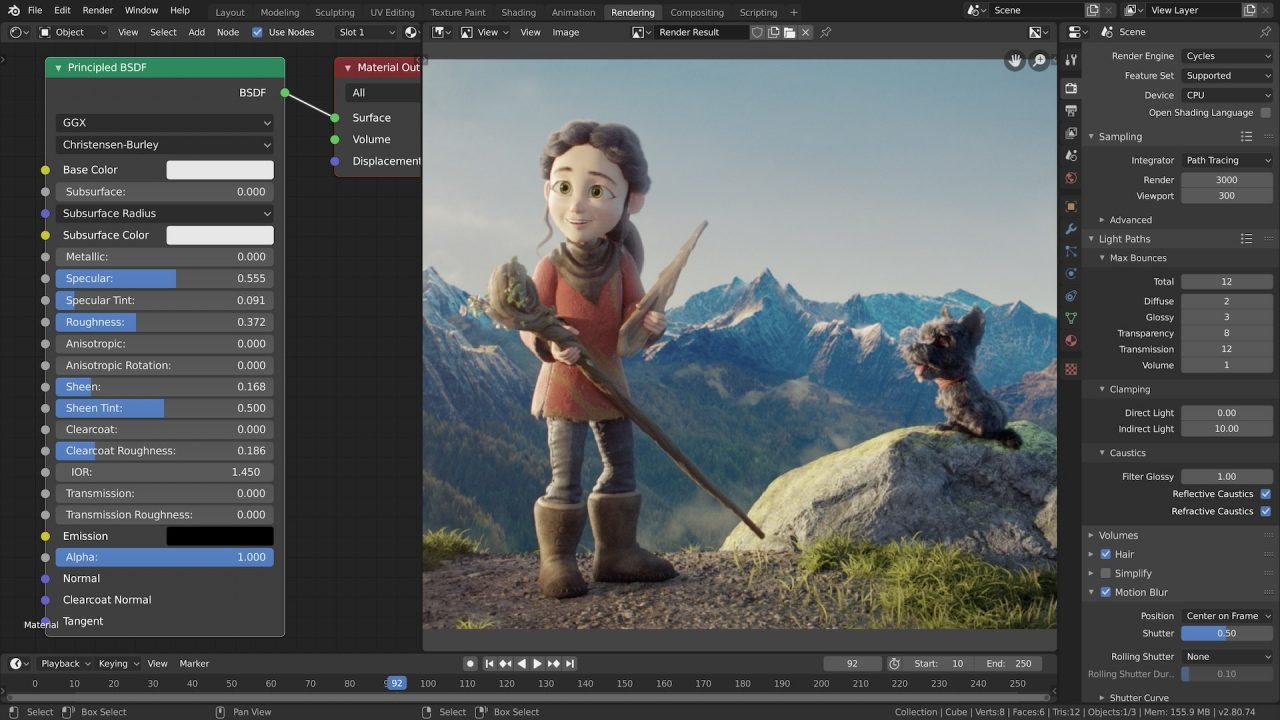 Blender is an open-source 3D creation suite. It has grown to be a formidable tool for every part of a 3d production pipeline: modeling, rigging, animation, simulation, rendering, compositing, motion tracking, and video editing. Despite being a bit of an underdog in its earlier years, Blender is now recognized as a viable 3d package for industry-level use. Not only is it used by notable studios, but it has also garnered the interest and support by way of a financial grant from many industry-leading companies such as Ubisoft, Epic Games, and Nvidia.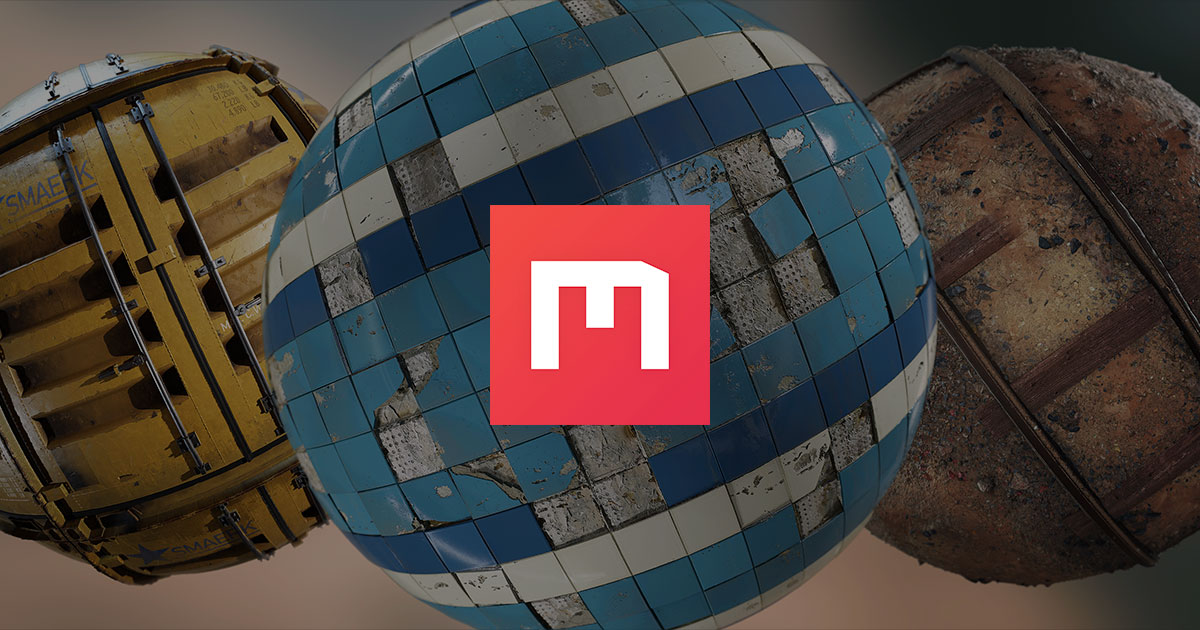 Quixel Mixer (previously known as Megascans Studio) is a tool that blends scanned surfaces together to create tileable texture-sets for Film and Games. The recent 2020 updates provide features akin to Substance Painter's fill layer system, where more control is afforded users by way of paintable masks and mesh maps. Mixer is also available for free, without restriction.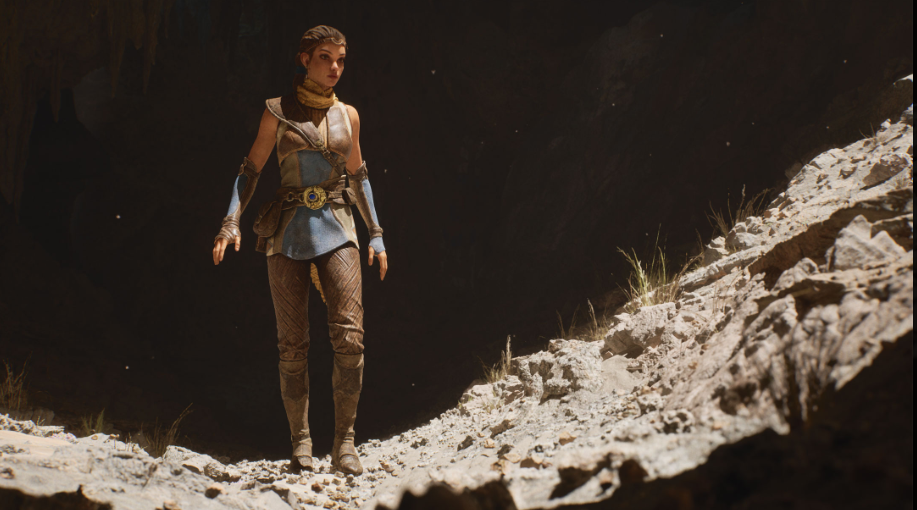 Unreal engine is a 3d creation tool and game engine centered on game development and real-time rendering. The software is also made available for free by Epic games, under very liberal terms of use. Many industries turn towards the advantages of real-time rendering in terms of speed and immediate visual feedback during production and Unreal's continued development in realtime rendering promises closer levels of realism to traditional rendering with every release.
Since UE requires some serious GPU power and no straightforward way of distributing the render process across a network, GPU rental services can come in handy for those without dedicated GPUs looking to render animated sequences from directly within the engine.

Image manipulation software is integral to 3d creation as an auxiliary means of texture map creation and editing, and postprocessing. Luckily, there are a few capable tools available under open-source licenses or similar.
Photopea

Photopea is a browser-based software patterned tightly after Photoshop's interface and toolsets. The only disadvantage being a lack of hotkey support, Photopea is a great alternative to Photoshop and offers little to no learning curve for transitioning Photoshop users.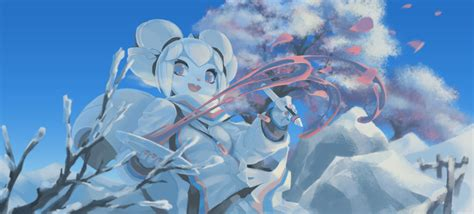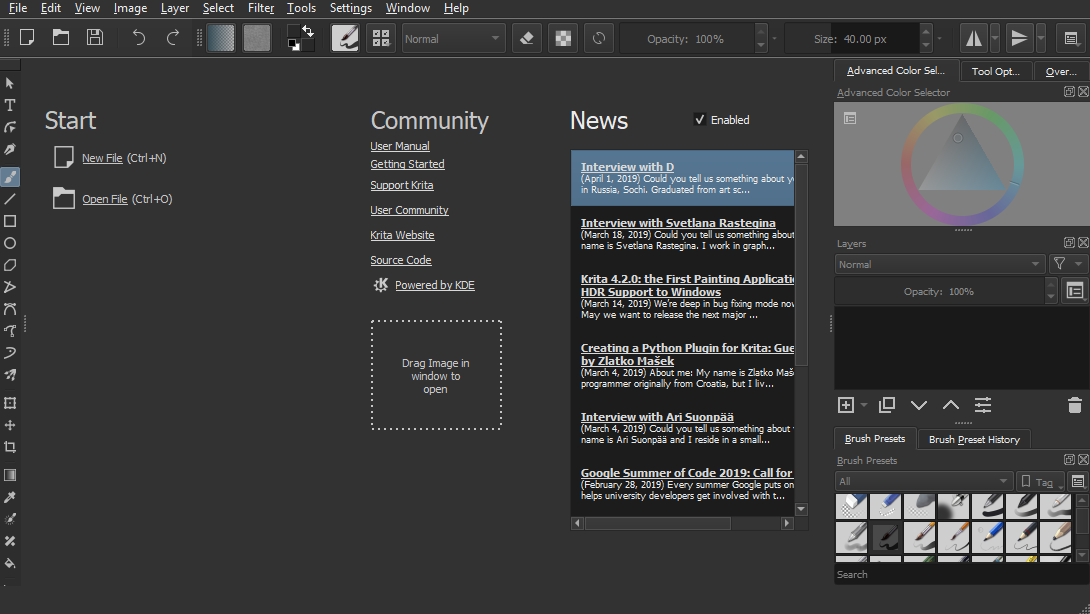 Krita is an open-source digital painting and texture creation program from the Krita Foundation. While its user base leans heavily toward concept art and 2d painting, its texture tools allow an intuitive way to create and test tileable patterns. Krita also has a thriving community where many useful brush sets and other tools are contributed by users for free or at very affordable prices.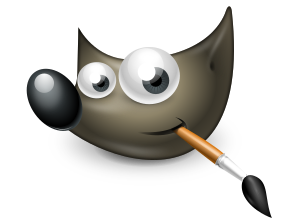 GIMP is an image editor used for image manipulation, drawing, and processing tasks associated with Photoshop, and is available for free under the open source license. While it's selection tools may not be as refined, Gimp is certainly a capable tool for mask generation and texture map editing.
Summary
While these resources are just as useful under normal circumstances, the huge advantages of leveraging services and platforms such as these are the time saved in content production and the flexibility in allocating budgets towards what is most profitable in any given situation.
With the state of many industries unpredictable in times like these, it's a comfort to know that many alternatives exist, and are a google search away.